Brianher67



03-09-2014, 01:31 PM
Post:
#1
Brianher67
Hey everyone my name is Brian I am 21 years old and come from Denmark. I have been metal detecting for about a half year but not that much because I bought a fake GPX 5000 for 2792,57 dollers, it got a hard time finding stuff and I really don't have the money to buy a new one, so we are talking about 5 times in that half year haha, but well I like metal detecting and I have been finding very interesting stuff from ww2 Bullets, bottles, coins and other stuff, I have a dream to find stuff from the viking age now that I live in Denmark anyways nice to meet everyone of you.
---
brianher67, proud to be a member of Treasure Classifieds Forum since Mar 2014.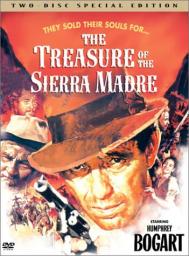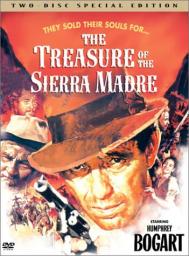 03-09-2014, 01:44 PM
Post:
#2
RE: Brianher67
Hi, Brian!!! First, welcome to our community

 Second...
I'm terribly sorry to hear about the fake GPX. If you don't mind my asking, where did you purchase it from? What leads you to believe its fake?
In case you didn't know, we're running a contest for a new Tesoro Outlaw detector right now, so, your timing is great 

 Just go to the 'contests' section and read the details. You need to have 25 posts to be eligible, but, you have until early May to get to 25, as that's when the drawing is, so, you've got time.
Post your finds so we can see some treasure from the other side of the world. Cheers, mate 

Joe
---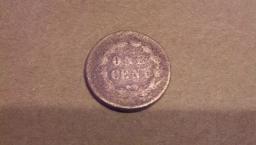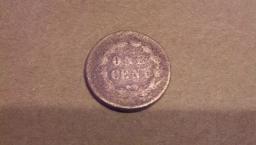 03-09-2014, 02:38 PM
Post:
#3
RE: Brianher67
Welcome to the forum from Pittsburgh PA USA. Sorry to hear of the high price you paid for that detector. That's alot to spend on a first machine. You might want to look into something simpler and less expensive. Also buy from a trusted source. Good luck hunting.
---
PittsburghWill, proud to be a member of Treasure Classifieds Forum since Jul 2013.
"A little nonsense now and then is relished by the wisest men"  Willy Wonka

I've lived. Not always well, but long enough.


03-09-2014, 05:11 PM
Post:
#4
RE: Brianher67
(This post was last modified: 03-09-2014 05:13 PM by brianher67.)
I found it on a Danish Trade site called DBA and the detector was secure with an id on the person, but we met face to face and I gave him the money, so now I am planning to go to Court with the person, I think I have enough evidens to win.
You were asking how I saw it was fake? well first of I was on the Minelab website to look for some kind of Security on the detector and found out that there were the code system and then I asked the man I bought the detector from what the numbers were, after that I contacted a minelab shop and told him the codes and then he could check if the minelab was fake or not.
I had contacted the person from DBA to find a date where I should come and get the detector, but the man from the shop was a bit to slow to send me the result, so when I got back home and opened the mail The shop owner told me that I just bought a fake detector. 
after that day I tryed to contact the person from DBA to tell him that I wanted the money back, but he did not answer for about 5 weeks on the phone number he gave me and then the address he gave me was not his and we agreed to meet at his house.
I think I got some good evidens against him, he also prommised to send me the spare parts that was missing and the Warranty card, but he did not and I got it all on my phone.

and thx for your comments

---
brianher67, proud to be a member of Treasure Classifieds Forum since Mar 2014.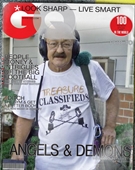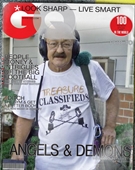 03-10-2014, 11:21 AM
Post:
#5
RE: Brianher67
Welcome from NE Ohio. Very sorry to hear of your detector troubles and hope you get resolution. This here group is a great bunch of fellas and we look forward to your finds and experiences.
---
MineLab SE Pro
w/11" Pro, 12x10 SEF, 8x6 SEF, Explorer 1000
Garrett AT PRO
, w/8.5x11, 5x8, Deteknix Wireless, RnB Recharge (2).
Delta 4000
, w/8" concentric, 13" Ultimate, 5x10 DD.
Garrett PP, & Pro Pointer AT
.
Leusch, Hori Digger (2), Sampson Ball Handle Shovel.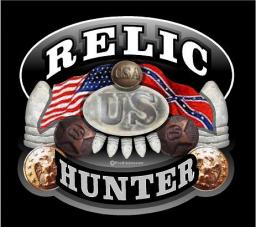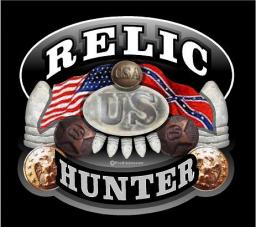 03-10-2014, 09:14 PM
Post:
#6
RE: Brianher67
Wow Brian sorry to hear about the fake GPX 5000 that's what happens when you hear something is for sale at a good cheap price. Got to watch it they are making fakes of most pinpointers and detectors and they do work like poo.
Anyways welcome from Wisconsin and I hope things work out
---
Steveo, proud to be a member of Treasure Classifieds Forum since Jun 2013.

User(s) browsing this thread: 1 Guest(s)