Bucket lister and 2 of them!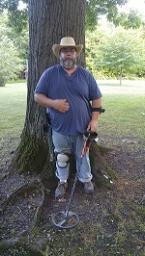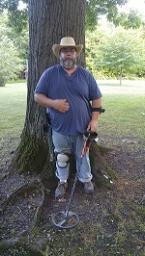 11-28-2016, 03:32 PM
Post:
#11
RE: Bucket lister and 2 of them!
(11-27-2016 08:37 PM)

Ohio Dirt Fisher Wrote: If I ever found a coin that old somebody better dial 911 (hint: John) ! Nice catches and keep up the great work Zach! You may just be scratching the surface!


Ed
After poking you with a stick for alittle I would call!
---
Cladjunky From Cleveland

Makro Racer with 7x11 coil
F75 with 11 inch and 15 inch coil DST
RT6DETECTORS.COM for the best deals!
AT Pinpointer and Lesche 31 inch

User(s) browsing this thread: 1 Guest(s)