Buckle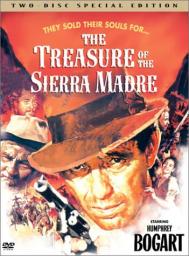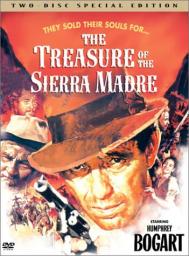 04-16-2014, 06:22 PM
Post:
#1
Buckle
Myself and Gerry F from this forum hit one of our regular spots. The wheats were flying, but, not a silver in sight. I wound up with 8 wheats & this nifty buckle. I'm guessing it's a shoe buckle, but, again, only a guess. If any of you out there in computerland can ID it, and guesstimate age, that would be awesome.

Joe
---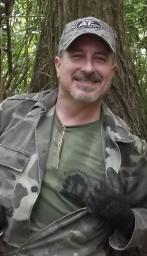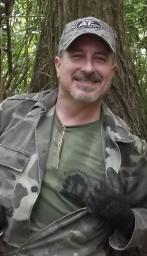 04-20-2014, 01:58 PM
Post:
#2
RE: Buckle
I'm no expert on the subject, but the buckle looks stamped which means Industrial Revolution or later........just a "guesstimate":bandit:
---
drgeorge, proud to be a member of Treasure Classifieds Forum since Mar 2014.

User(s) browsing this thread: 1 Guest(s)