Bullet Displays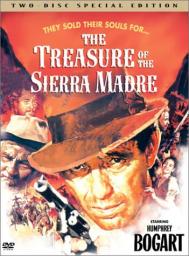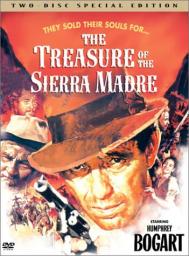 04-13-2016, 05:22 PM
Post:
#1
Bullet Displays
Curious as to what you guys do with all your bullets. I keep the older ones I find like musket balls, minnie balls, etc., and throw away any of the newer ones from say the 1950's on up. My stash is starting to grow, and was wondering if you guys display them, keep them in cases or what.

Joe
---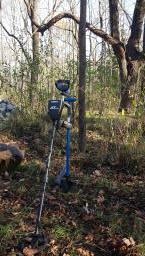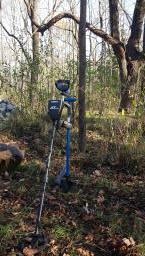 04-13-2016, 05:56 PM
Post:
#2
RE: Bullet Displays
I've asked my dad about my case but he couldn't remember. It was off of eBay. And it's a oak shadow box.
I saw one similar when you asked me about it awhile ago but couldn't find the exact one. The one I saw was about $65 with shipping. Hope ya figure out the bullet situation!
---
Zachbl92, proud to be a member of Treasure Classifieds Forum and detectorist since Nov 2015.
Garret At Pro(12x13, 8.5x11, 5x8, 4.5") Garret At Pinpointer, GG original headphones, Predator Piranha/Little Eagle T shovel, Lesche hand digger.
Button Count FTY: Lost count


04-13-2016, 08:27 PM
Post:
#3
RE: Bullet Displays
I don't do displays to well and only have two but they are buttons.

Bullet question, have you found a live rifle bullett or 38? If so what do you do with it?
---
Bigtony, member of Treasure Classifieds Forum since Jan 2015.

User(s) browsing this thread: 1 Guest(s)