Busted!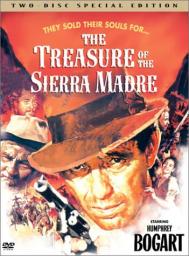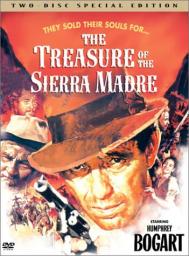 08-25-2013, 03:18 PM
Post:
#1
Busted!
(This post was last modified: 08-25-2013 03:21 PM by NjNyDigger.)
Hit a couple of my spots this weekend. These places have given up reales, seateds, barbers, mercs, large cents, two cent pieces, etc., but, I crapped out. Did about 6 hours yesterday, and 3 hours this morning...and not ONE silver or oldie, lol! Just some wheats, a toasted Indian or two & some old button piece. My best find believe it or not, was a Jack Daniels shot glass found lying in the grass in the woods. Glad I found it too, cause after a weekend like that, I need a drink 

Joe
---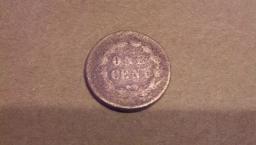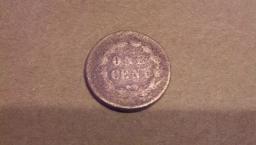 08-25-2013, 04:28 PM
Post:
#2
RE: Busted!
Nice shot glass. At least you got an indian.
---
PittsburghWill, proud to be a member of Treasure Classifieds Forum since Jul 2013.
"A little nonsense now and then is relished by the wisest men"  Willy Wonka

I've lived. Not always well, but long enough.
08-25-2013, 07:37 PM
Post:
#3
RE: Busted!
Judging by the pile of crap, it wasn't for a lack of trying. Drink up!

---
My empire of dirt.

User(s) browsing this thread: 1 Guest(s)