Busted!!!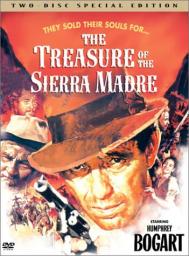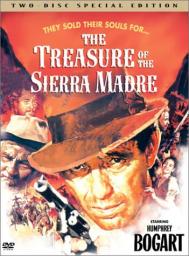 09-28-2013, 03:39 PM
Post:
#1
Busted!!!
(This post was last modified: 09-28-2013 04:44 PM by NjNyDigger.)
Fluke, his son AJ & myself met up at 6:30 this morning to hunt. Our buddy Frank couldn't make it. After a dee-lic-ious breakfast at McDonald's, we hit our first site. We flittered around a bit, which is our technique, trying to find a hot spot to concentrate on, however, signals were almost non-existent. Sadly, it was this way for most of the day. We hit FIVE sites, including two old stand-by's, and we didn't get a single silver between us, lol.
Wheat count was terrible too (which is telling). We had maybe 6 between us three.
Anyways, no complaining from me, as I had one of the best months ever detecting wise. Everyday can't be Christmas. We're going to give it a whirl for a few hours tomorrow morning, in the hopes of redeeming ourselves 

P.S. - I did find 2 old tags of some sort, which I'll clean up & post later.
P.P.S. - Somebody please send some rain! Ground is so dry, it's rock hard. Getting any depth is near impossible in conditions like this

Joe
---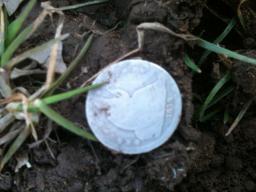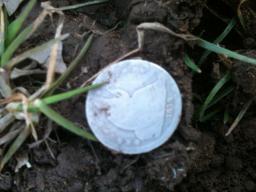 09-28-2013, 08:47 PM
Post:
#2
RE: Busted!!!
Hey a bad day of detecting is better then working! There's always tommorrow, just couldn't get the right signals today.but we still had fun n some fresh air and yes we need rain badly!!!:beer:hope tomorrow is a better day!
---
Flukenut65, proud to be a member of Treasure Classifieds Forum since May 2013.


09-29-2013, 06:02 AM
Post:
#3
RE: Busted!!!
Sorry for the bust!!  You must have sent all the MoJo this way because we had an epic relic hunt!!  Coins-relics -stuff jumping out of the ground!!

Your turn to have an epic day so good luck!
09-29-2013, 10:06 AM
Post:
#4
RE: Busted!!!
Hey , its always good to be outdoors. Better luck today. Btw, if you can, get your hands on a 13 ultimate coil, try it at the seated spot.  If you know who Capt. FI is, I just saw him go from his usual pouch full of mercs to 6barbers using that coil.
---
My empire of dirt.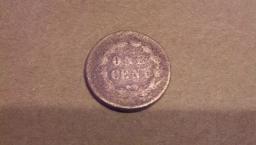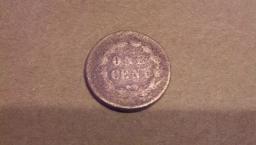 09-29-2013, 05:29 PM
Post:
#5
RE: Busted!!!
Can't win em all. I had a bust yesterday too. Went to the spot I wanted to hit and it was over populated. I did find an old broken key on the surface while just walking through. I think this will be a good site and possibly a virgin. Ended up at another place and it was way too trashy with iron and aluminum everywhere. Ground was rock hard too. Got a couple jewelry pieces that look junk, a bunch of pennies, and I think one clad dime. Better luck next time.
---
PittsburghWill, proud to be a member of Treasure Classifieds Forum since Jul 2013.
"A little nonsense now and then is relished by the wisest men"  Willy Wonka

I've lived. Not always well, but long enough.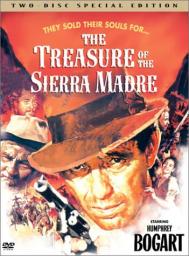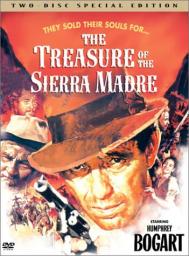 09-29-2013, 06:15 PM
Post:
#6
RE: Busted!!!
Yep, always next time, Will

 You're not too far from me, sounds like same as here...DRY!!! Jeezus, we need rain

 Weather people said none in sight for next week 

Joe
---

User(s) browsing this thread: 1 Guest(s)