button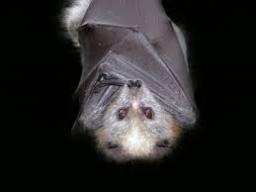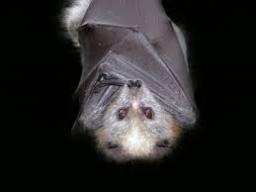 03-16-2014, 02:40 PM
Post:
#1
button
anyone have an idea of the era?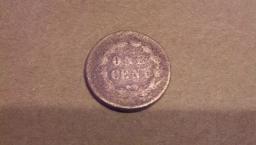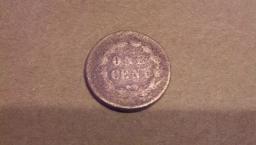 03-16-2014, 04:34 PM
Post:
#2
RE: button
I don't know. Where did you find it?
---
PittsburghWill, proud to be a member of Treasure Classifieds Forum since Jul 2013.
"A little nonsense now and then is relished by the wisest men"  Willy Wonka

I've lived. Not always well, but long enough.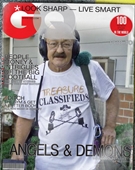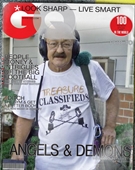 03-16-2014, 07:13 PM
Post:
#3
RE: button
Well it's definitely an artillery button. The 3 stars I think represent the division. Like 3rd regiment/division. There was a 3rd Artillery Regiment in NY during the civil war. The crown leads me to believe that it's either British or Canadian though, which would put it in colonial era. But it's in EXCELLENT condition. What's on the back! I searched Google images even using the image as a reference and came up with zip. I'll continue to look.
---
MineLab SE Pro
w/11" Pro, 12x10 SEF, 8x6 SEF, Explorer 1000
Garrett AT PRO
, w/8.5x11, 5x8, Deteknix Wireless, RnB Recharge (2).
Delta 4000
, w/8" concentric, 13" Ultimate, 5x10 DD.
Garrett PP, & Pro Pointer AT
.
Leusch, Hori Digger (2), Sampson Ball Handle Shovel.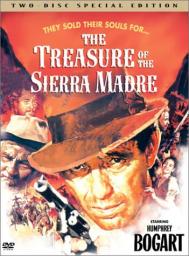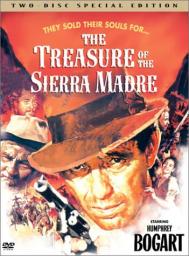 03-16-2014, 09:23 PM
Post:
#4
RE: button
Good call, Ohio 

Joe
---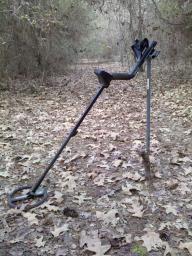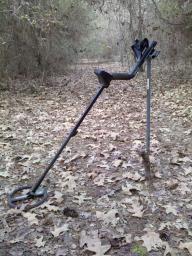 07-06-2014, 02:08 PM
Post:
#5
RE: button
That is a really nice button, wish we could no what the back held? from the look it actual could be a French button or at least in a French button style. The 3 stars actually seam to be 3 fleur de lis. Below is a scan from the book "The Emilio Collection Of Military Buttons" (awesome book by the way) if you look at #938 it has the same 3 fleur de lis in the 2 over 1 style under a crown, only it has crossed banners as apposed to cannons its an French army 4th Regiment Royal Guard 1822 button and looking at #940 it has similar styled cannons under a crown its an Artillery officer button 1831-1850. Honestly it looks far to good to be from that era but who knows, however it could be a button that the Louisianans borrowed a French style when designing

1404670087_button book scans.png
(Size: 466.11 KB / Downloads: 23)
---
Wrote a
note said be back in a minute
. Bought a boat and I sailed off in it. Don't think anybody gonna miss me anyway
07-06-2014, 05:12 PM
Post:
#6
RE: button
(This post was last modified: 09-27-2014 02:01 AM by IndianaBones.)
i dig up colonial buttons almost daily. i have never seen one that clean or crisp.
got a pic of the back, sure its going to have some kind of text.
may help date it ...


07-07-2014, 06:42 PM
Post:
#7
RE: button
I agree with Slowdown

French Ordinance or Artillery.

That has to have a back mark as most 2 piece buttons will.

I would guess post civil war.

User(s) browsing this thread: 1 Guest(s)