Ca. hunt site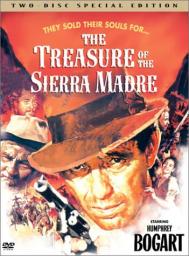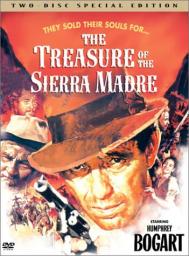 11-12-2013, 11:25 PM
Post:
#2
RE: Ca. hunt site
That's one hell of a deal. Gotta be a catch though. If it sounds too good to be true...
Heck, if I lived out there, I'd buy it & turn it into a tourist attraction $$$

 It would only be open for business 4 days, the rest of the time I'd detect on the land...or hit the bar...which I'D own!!! (No tab needed, lol) 

 As for the gold, I'm not into that, mainly the old coins & relics, so, I'd lease out the property to prospectors & make even more $$$! Yep...
There's gotta be a catch 

Joe
---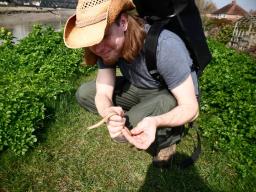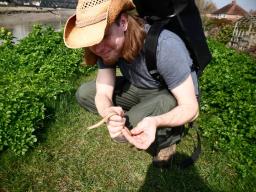 11-12-2013, 11:32 PM
Post:
#3
RE: Ca. hunt site
The catch is the same as all cheap plots of land...
Its in the middle of nowhere



11-13-2013, 04:40 AM
Post:
#4
RE: Ca. hunt site
Interesting!!
Might have to drive up there for an "inspection"

11-14-2013, 10:28 PM
Post:
#5
RE: Ca. hunt site
Hey Micah, its not in the middle of nowhere, its in the middle of Gods country dude!! Ron, you wanna go in halves?? Lol. Seriously, if timing was right, I would take a real look at it, soon as my daughter is on her own, that's the life I will be looking for...hope my wifes on the same page, lol.
---
My empire of dirt.

User(s) browsing this thread: 1 Guest(s)