Can't Win Today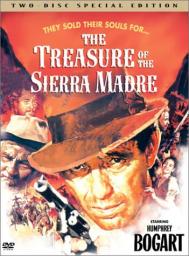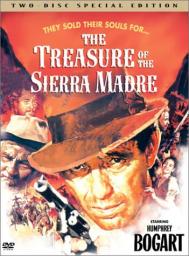 07-14-2015, 07:58 PM
Post:
#1
Can't Win Today
I was having a problem with my credit card, and called the 800 # on the back of it. After waiting on hold for 35 minutes, I get some guy on the line that sounds like Apu from The Simpsons. Turns out, I reached the call center in the Phillipines. So I'm giving all of my sensitive banking information to this dude who can't even understand me, and I finally ask for a supervisor. A woman gets on, with
slightly
better english, and tells me her name is "Mary Monroe"...ya right! She then puts me on hold again, while she looks up my issue, and tells me she's gonna transfer me to tech support. After yet another hold...
A friendly sounding American fella picks up. Relieved, I asked where he was located, and he tells me Canada!!! WTF?!
Shoulda stayed in bed today

Joe
---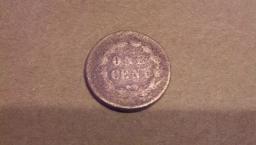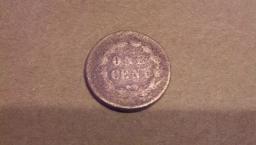 07-14-2015, 08:55 PM
Post:
#2
RE: Can't Win Today
I love customer service lines. I say what so many times. Sometimes I even say what again after I finally did understand what they said. It's amazing when you get an American on the phone. But hey Canadian is pretty close.
---
PittsburghWill, proud to be a member of Treasure Classifieds Forum since Jul 2013.
"A little nonsense now and then is relished by the wisest men"  Willy Wonka

I've lived. Not always well, but long enough.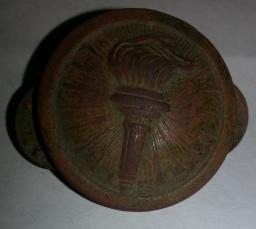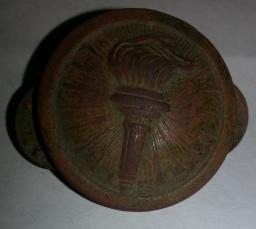 07-14-2015, 08:59 PM
Post:
#3
RE: Can't Win Today
Funny but sad. Exceedingly sad. But funny.
---
I have 3 best friends. Their names are Ace 350 , AT Pro ,  and a Fisher F 75 but I like people too.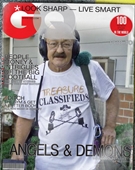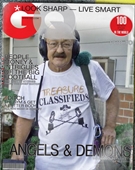 07-14-2015, 09:31 PM
Post:
#4
RE: Can't Win Today
Cash is king. Sorry about that. My experience was India. Your description and worry is not too far from absolutely the truth . They want to make sooooo... much money that they can't even afford to hire AMERICANS TO DO THE JOB!!!!! REMEMBER THE SHAREHOLDERS! Viva the stock market!!!!
---
MineLab SE Pro
w/11" Pro, 12x10 SEF, 8x6 SEF, Explorer 1000
Garrett AT PRO
, w/8.5x11, 5x8, Deteknix Wireless, RnB Recharge (2).
Delta 4000
, w/8" concentric, 13" Ultimate, 5x10 DD.
Garrett PP, & Pro Pointer AT
.
Leusch, Hori Digger (2), Sampson Ball Handle Shovel.

User(s) browsing this thread: 1 Guest(s)