Castaic Lake, Ca

05-14-2015, 09:01 AM
Post:
#1
Castaic Lake, Ca
After being chain link fence all around due to the drought, for over a year our Castaic Lake is finally in open once again
---
coinfinder, proud to be a member of Treasure Classifieds Forum since May 2015.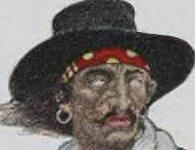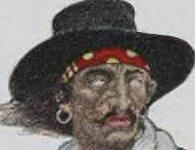 05-14-2015, 01:01 PM
Post:
#2
RE: Castaic Lake, Ca
Great pic ! I've swung my coil on those lower beaches and caught many a fish on the lower and upper lake . Castaic is one of the best bass fishing lakes on the west coast . Thanks for posting the pic it brings back good times and fun memories .

HH
Mike(ratman)

---
Minelab Explorer ll
Fisher CZ6A (Los Banos Model)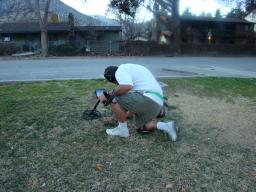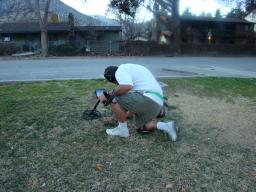 05-16-2015, 10:56 PM
Post:
#3
RE: Castaic Lake, Ca
I remember water detecting lake perris before they lowered it I found so much gold jewelry it was great, I miss detecting lake perris with my old friend cecil
---
mike pierson, proud to be a member of Treasure Classifieds Forum since Sep 2014.  new owner of ctx 3030"also explorer se pro w/sun-ray probe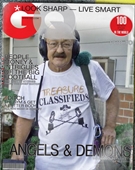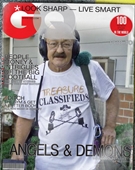 05-16-2015, 11:12 PM
Post:
#4
RE: Castaic Lake, Ca
(This post was last modified: 05-16-2015 11:14 PM by Ohio Dirt Fisher.)
Great pic. I hope you guys realize that's about the last of the water out there. Not many lakes inland around here that are public, most privately owned and used as personal recreation areas. One reservoir close but it's exclusively a fishing/kayak and canoeing area. Whole variety of fish there, from Bass to Pike. Bass season is coming through here now and love to fish them when the water is calm. Lake Erie is great for the boaters out for Perch and Walleye, but shore fishing is hit and miss, mostly Cats, Carp and Whitefish. Good fun but as the joke goes, "Take the Carp and nail it to a Cedar board, season it and throw it in the oven at 500F for 15 minutes. Take it out, remove the Carp, and then eat the Cedar board."

Ed/ODF
---
MineLab SE Pro
w/11" Pro, 12x10 SEF, 8x6 SEF, Explorer 1000
Garrett AT PRO
, w/8.5x11, 5x8, Deteknix Wireless, RnB Recharge (2).
Delta 4000
, w/8" concentric, 13" Ultimate, 5x10 DD.
Garrett PP, & Pro Pointer AT
.
Leusch, Hori Digger (2), Sampson Ball Handle Shovel.

User(s) browsing this thread: 1 Guest(s)