Chat Room?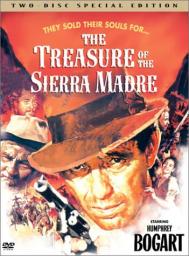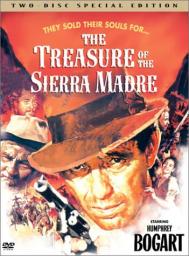 09-21-2013, 09:36 PM
Post:
#1
Chat Room?
Someone sent me a message and suggested a chat room. Not a bad idea. I'm open to it, but, wanted your feedback. I'll gauge interest from your response. If you want it, now's the time to speak your piece

Joe
---
09-22-2013, 04:21 PM
Post:
#2
RE: Chat Room?
Not my thing, but don't wanna speak for others.
---
My empire of dirt.


09-22-2013, 08:10 PM
Post:
#3
RE: Chat Room?
I probably would not use it much.  But I know that some get a kick out of chat rooms.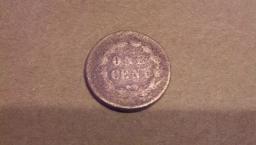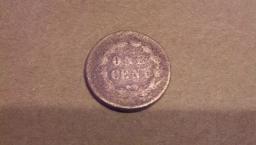 09-23-2013, 09:37 AM
Post:
#4
RE: Chat Room?
Nah. I grew out of chat rooms long ago.
---
PittsburghWill, proud to be a member of Treasure Classifieds Forum since Jul 2013.
"A little nonsense now and then is relished by the wisest men"  Willy Wonka

I've lived. Not always well, but long enough.

User(s) browsing this thread: 1 Guest(s)