Civil War Books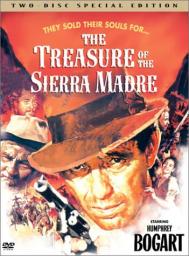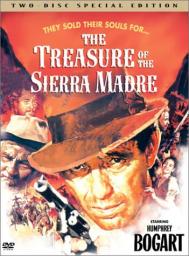 07-09-2015, 06:59 PM
Post:
#1
Civil War Books
A seller just listed a small trove of civil war/metal detecting/relic books on the classifieds. Some of you hard core relic guys may want to jump on them, so wanted to give a heads up.

Look under the miscellaneous section.

Joe
---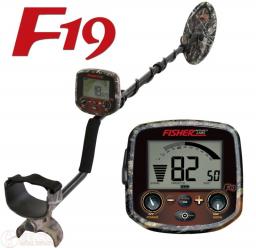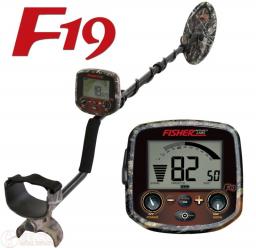 07-10-2015, 09:18 AM
Post:
#2
RE: Civil War Books
Thanks for the heads up the books!
---
88junior, proud to be a member of Treasure Classifieds Forum since Jun 2014.

User(s) browsing this thread: 1 Guest(s)