Cladiator kinda day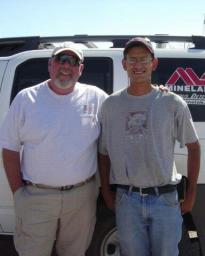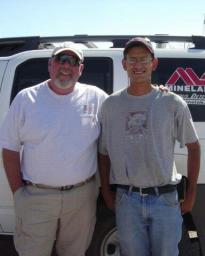 01-14-2014, 01:18 AM
Post:
#1
Cladiator kinda day
Went out detecting with my friend jim C. To 4 parks in orange county,Ca. The first three were just about cleaned out, the 4th park had only been whited out, we were finding coins left and right at around 8 to 10 in. Down on the hard pack. I ended up pulling out 9 zincs,47 copper mems,17 nickels,83 clad dimes,102 clad quarters,a 76 kennedy half dollar,4 dollar coins and 5 tokens - car wash token,arcade token,nameco arcade token,disneyland locker token and a rare 1981 Fullerton,Ca. Chuck-e-cheese token. Clad total $39.71. Dug about 400 targets in about 9 hours. My friend jim C. Found 2 wheats,$24.00 in clad and a silver ring. Thanks for lookin!
---
I use a minelab SE pro!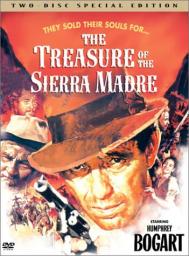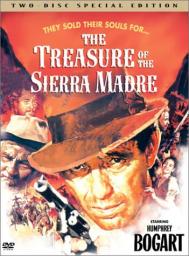 01-14-2014, 12:49 PM
Post:
#2
RE: Cladiator kinda day
(This post was last modified: 01-14-2014 12:53 PM by NjNyDigger.)
400 targets in 9 hours?!?!?! That's about 45 DUG holes PER HOUR!!! And at 8 to 10" to boot...$hit! Honestly, I'm exhausted just reading about it, lol. Almost $40 in clad also! Heck, just quit your job and detect all day

Joe
---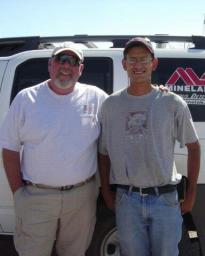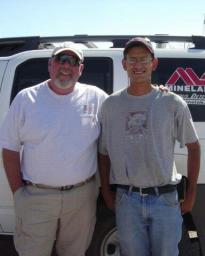 01-14-2014, 04:28 PM
Post:
#3
RE: Cladiator kinda day
Hay joe, it was a lot of fun,but wore me out,took 2 days to recover. Can't wait to see what you guys dig up after the thaw.
---
I use a minelab SE pro!

User(s) browsing this thread: 1 Guest(s)