Classifieds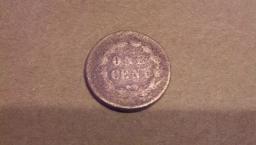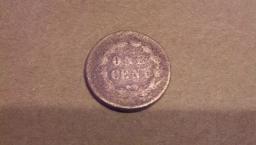 09-17-2014, 06:00 PM
Post:
#1
Classifieds
I just recently made my first purchase from the classifieds here.  I bought Og a Tesoro Amigo 2 from a good guy named James that actually lives one county over from me.   Now the little man needs a good headset.  He was using his Bounty Hunter Jr which has no headphone jack.  It's a great little machine, but was kinda driving me nuts because I could hear every beep from his speaker.  Any way I posted a wanted ad over there for a single ear headphone.  If any of you guys have one laying around let me know.  Thank you Joe for providing this forum and classifieds for us.  This place is great.
---
PittsburghWill, proud to be a member of Treasure Classifieds Forum since Jul 2013.
"A little nonsense now and then is relished by the wisest men"  Willy Wonka

I've lived. Not always well, but long enough.
09-17-2014, 11:26 PM
Post:
#2
RE: Classifieds
Right on!Post a pic of him detecting!
---
My empire of dirt.

User(s) browsing this thread: 1 Guest(s)