CLUBS IN MY AREA?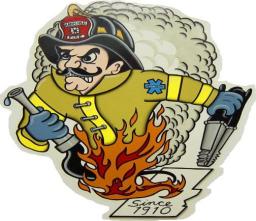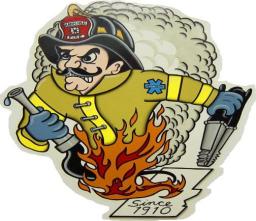 12-22-2014, 08:44 PM
Post:
#1
CLUBS IN MY AREA?
Hey guys just was thinking.......... does anybody know if there are any detectorist  clubs in my area.  I'm in kernersville nc, that's in between Winston Salem  and Greensboro NC.  Thanks so much for your time.
---
CTX 3030, TRX Pin Pointer, and an understanding wife.

User(s) browsing this thread: 1 Guest(s)