Coinstar score!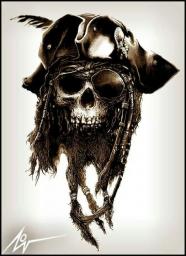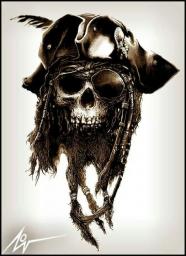 03-26-2015, 11:30 PM
Post:
#1
Coinstar score!
well I did not go detecting today but did have to run to the store. As I do every time I looked in the return of the coinstar. I have found a clad dime or penny from time to time but no silver that is until today. I saw a pile in there and swept it up and walked to the car. I figured nothing special till I saw the war nickel! I score a 1943p along with some clad and a washer.
Still not sure if I should count a coinstar find to my total.
---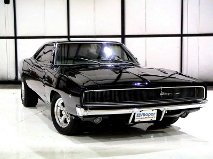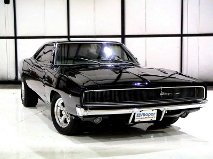 03-27-2015, 01:16 AM
Post:
#2
RE: Coinstar score!
Congrats!
---
Remember when your cup holder sat next to you in a mini skirt and tank top?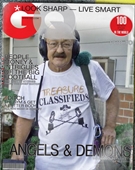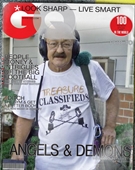 03-27-2015, 12:01 PM
Post:
#3
RE: Coinstar score!
Good EYE!!!!
---
MineLab SE Pro
w/11" Pro, 12x10 SEF, 8x6 SEF, Explorer 1000
Garrett AT PRO
, w/8.5x11, 5x8, Deteknix Wireless, RnB Recharge (2).
Delta 4000
, w/8" concentric, 13" Ultimate, 5x10 DD.
Garrett PP, & Pro Pointer AT
.
Leusch, Hori Digger (2), Sampson Ball Handle Shovel.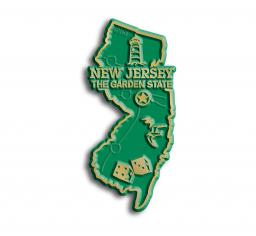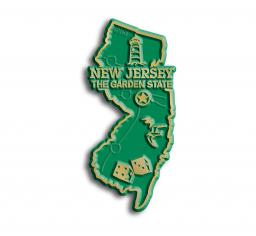 03-27-2015, 12:47 PM
Post:
#4
RE: Coinstar score!
Way to score on the war nickel . I never looked in the coin star machines . Great infor.
---
proud to be a member of Treasure Classifieds Forum since Aug 2013.

User(s) browsing this thread: 1 Guest(s)