Contest #2 Winner is...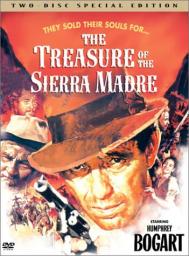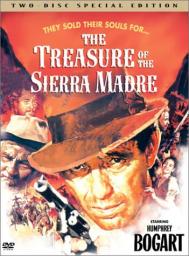 06-29-2013, 09:05 PM
Post:
#1

Contest #2 Winner is...
(This post was last modified: 07-31-2013 08:53 PM by NjNyDigger.)
Diggers, I'm proud of our current members & the quickness in which our community is growing! However, the larger the community, the more knowledge, friends & entertainment available, so, to help us grow, here's the 411 on contest #2...
Whoever can refer the most new members to this forum by July 31st, will win a
$100 Visa Gift Card!!! It's that simple. Whether the winner refers 5 people or 50 people, he/she wins the gift card, provided they referred the MOST new members out of all contest participants. Rules are...
1. New member must activate their account and put AT LEAST one post up.
2. In the new member's first post (in the introductory section), he/she MUST mention the member who referred them, so we can track the sign-up's. If they do not mention the referrer, that member obviously cannot get credit for the sign-up...so remember this

P.S. - Multiple sign-up's from the same computer/I.P. address are not valid...for obvious reasons

$100 FREE dollars is always nice, but, in THIS economy it's like a mini windfall, lol. Get out there and help grow our community! Tell your hunting buddies, fellow club members, put a link in your YouTube videos & forum sigs, etc. This site is going to be one of the best on the net, but, I can't do it without your help. Let's win some free $$$!!!!!!!!!!
---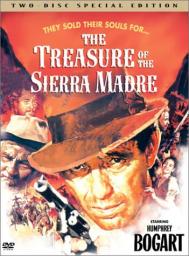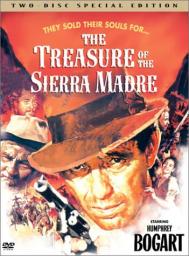 07-31-2013, 08:56 PM
Post:
#2
RE: Contest #2 Winner is...
(This post was last modified: 07-31-2013 08:57 PM by NjNyDigger.)
Congrats to Ron(CA) for winning the forum member referral contest 

Ron, your $100 gift card will be sent via USPS within the next day or two!
Joe
---


07-31-2013, 09:03 PM
Post:
#3
RE: Contest #2 Winner is...
Hey Joe,  thanks for the forum.  I hope we will be able to add to the roster and get this forum clicking on all cylinders!!  It has the potential to be a fantastic site.

Thanks

Ron
07-31-2013, 11:16 PM
Post:
#4
RE: Contest #2 Winner is...
So dinners on Ron!  And I agree with Ron, that's why I'm on this forum almost to the point of obnoxousnous...want to make sure it keeps going untill we have enough to keep it flowin.
---
My empire of dirt.

User(s) browsing this thread: 1 Guest(s)