Contest Details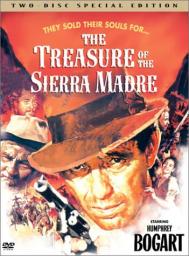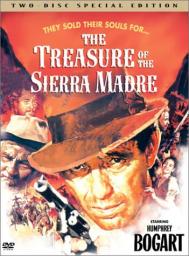 05-03-2014, 04:04 PM
Post:
#1
Contest Details
(This post was last modified: 05-03-2014 04:08 PM by NjNyDigger.)
Diggers, an email was just sent to all members, but, this is a correction, as the wrong date was in the message!!!
The drawing for the Tesoro detector is tonight, May 3rd!!!
If you are one of the participants in the contest, GOOD LUCK. Quick reminder...
The winner will be based on the NJ Pick 4 EVENING number drawing. Afternoon drawing numbers are not eligible. 1st place winner will receive the grand prize based on whose number comes closest to the drawn number WITHOUT GOING OVER. 2nd & 3rd place prizes will be awarded to the NEXT CLOSEST NUMBERS AFTER THE GRAND PRIZE WINNER (without going over).
The numbers are drawn between 7:30 & 8pm EST, and can be viewed by googling NJ Lottery, then going to the website & viewing the drawn numbers for today's date...which are normally posted by 9pm. Again, make sure to view the results for the EVENING drawing.
Winner/s will be posted by 11pm tonight in the contest thread where members made their guesses.
Once again, good luck to all! Next contest is right around the corner

---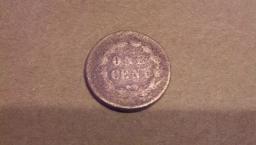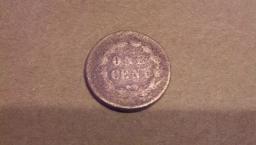 05-03-2014, 04:50 PM
Post:
#2
RE: Contest Details
Cool.  The day is finally here.
---
PittsburghWill, proud to be a member of Treasure Classifieds Forum since Jul 2013.
"A little nonsense now and then is relished by the wisest men"  Willy Wonka

I've lived. Not always well, but long enough.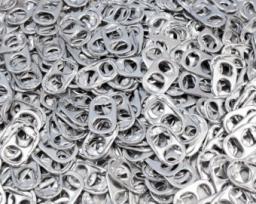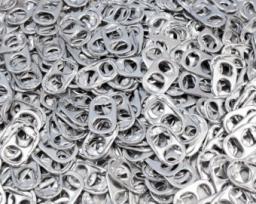 05-03-2014, 08:35 PM
Post:
#3
RE: Contest Details
5 7 8 6
Are these the right numbers? I hope not cuz it means I didn't win

---
Always on the lookout for machines I haven't tried. Buy, sell, trade.
Also have pull-tabs and bottle caps for sale... $1.00 each. 


User(s) browsing this thread: 1 Guest(s)