Contest Open Longer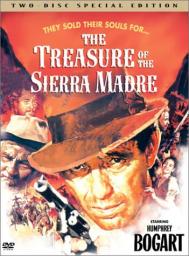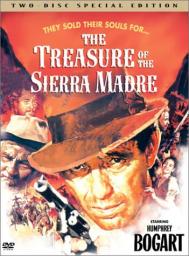 03-30-2014, 03:06 PM
Post:
#1
Contest Open Longer
(This post was last modified: 03-30-2014 03:07 PM by NjNyDigger.)
I was going to close the contest on April 4th, however, I want to give as many members as possible a chance at the Tesoro. So...
Contest will remain open until a week before the big draw, which will be on Saturday, May 3rd, 2014

Joe
---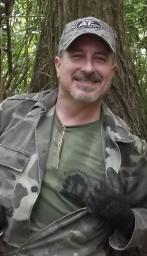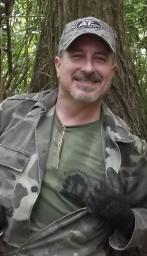 03-31-2014, 02:43 PM
Post:
#2
RE: Contest Open Longer
Excellent idea!
Drum up some more support on FB too!!!

---
drgeorge, proud to be a member of Treasure Classifieds Forum since Mar 2014.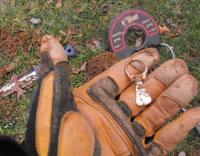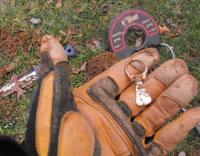 04-02-2014, 10:28 AM
Post:
#3
RE: Contest Open Longer
Should I just send you my mailing address now? 

---
I won a Tesoro Outlaw in a Treasure Classified giveaway!

User(s) browsing this thread: 1 Guest(s)