Contest winner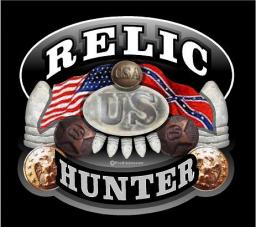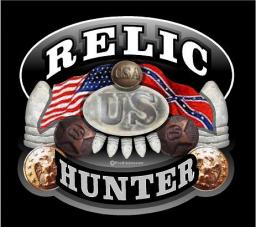 05-13-2014, 07:38 PM
Post:
#1
Contest winner
Hey all I got my Prize for winning second place in the last contest. How lucky can a person get. It was really fun and easy to do. I got a $50.00  American Express Gift
card. Thanks to Treasure Classifieds and Joe. I will win again -  LOL
---
Steveo, proud to be a member of Treasure Classifieds Forum since Jun 2013.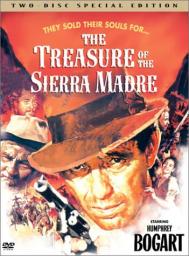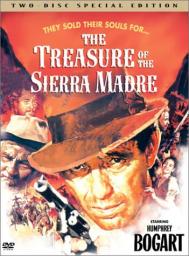 05-13-2014, 07:50 PM
Post:
#2
RE: Contest winner
(This post was last modified: 05-13-2014 07:50 PM by NjNyDigger.)
Cool beans, Steve!!! Now you've got gas $$$ to get to any hunting spot you wish, so, no excuses, we better see those finds soon! Or...
Give it to the wife to score some 'bonus points' that you can (hopefully) redeem when you wanna go detecting

Nice to finally put a face to the name

Joe
---

User(s) browsing this thread: 1 Guest(s)