Cool Google Maps Hack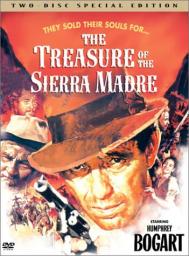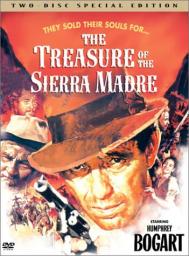 02-16-2014, 04:47 PM
Post:
#1
Cool Google Maps Hack
(This post was last modified: 02-16-2014 04:50 PM by NjNyDigger.)
Let's face it, we're basically attached at the hip to our smartphones. If you use google maps while you're out & about, you'll love this cool hack I came across.
This nifty workaround lets you zoom in and see a street view location of an address you choose...even if you're offline or have no wifi connection! Perfect if you're on a hunt, or, trying to point yourself to a detecting site.
http://www.businessinsider.com/how-to-us...ifi-2014-2
Joe
---


02-17-2014, 02:23 PM
Post:
#2
RE: Cool Google Maps Hack
Thanks for that link.  I can see I will be using this again soon.  

---
Dak, proud to be a member of Treasure Classifieds Forum since Aug 2013.

User(s) browsing this thread: 1 Guest(s)