Cors Coils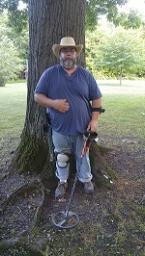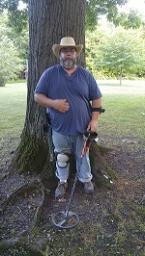 08-25-2016, 07:34 AM
Post:
#1
Cors Coils
I have used a lot of the small coils from Cors on atleast 4 detectors and I find them to be very well made solid. The only Detector I had issues with was the whites Treasure Pro it would overload after 5 of 8 sensitivity. I have the Garrett 5x8 coil for the At-Pro but I do love the Shrew 3.5x6 football shaped coil and as Ed will agree I hit a lot of trashy sites. From this air test the coils are very close to the same depths. Any and all info from the At-pro users would be welcome or other trashy site hunters.
Cors 3.5x6 Review
---
Cladjunky From Cleveland

Makro Racer with 7x11 coil
F75 with 11 inch and 15 inch coil DST
RT6DETECTORS.COM for the best deals!
AT Pinpointer and Lesche 31 inch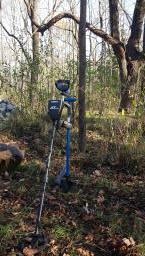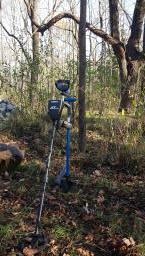 08-25-2016, 12:26 PM
Post:
#2
RE: Cors Coils
Never hit many trashy sites but I did like my 5x8 the best in trashy locations next to my 5" seemed to small for me and I've not used it much at all. I used the stock at the most being I usually hunt fields. Just purchased a nel tornado 12x13 and it is a beast. Mixed reviews had me worried about it...but it truly does turn the at pro into a new machine. I've noticed a solid 2-3" of depth and perfect performance. Just make sure a system reset is done and GB is manually set and wallah.
---
Zachbl92, proud to be a member of Treasure Classifieds Forum and detectorist since Nov 2015.
Garret At Pro(12x13, 8.5x11, 5x8, 4.5") Garret At Pinpointer, GG original headphones, Predator Piranha/Little Eagle T shovel, Lesche hand digger.
Button Count FTY: Lost count

User(s) browsing this thread: 1 Guest(s)