CW Relic Hunting With Keith Southern for 2 days ;-)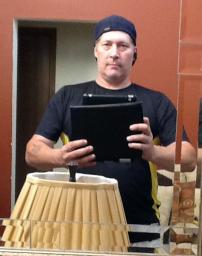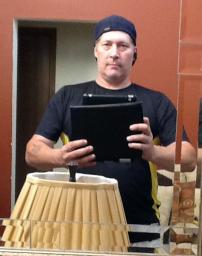 02-04-2015, 08:26 PM
Post:
#1
CW Relic Hunting With Keith Southern for 2 days ;-)
(Warning = it's going to be a bit long).
As some of you know - the little woman and I went on a road trip down to Alabama and Georgia for a week and while I was down there - I met up with Keith Southern for a couple days of diggin and just returned yesterday.
1st of all I have to say (for those who've never met him in person) Keith is just as he seems on the forum here (a true southern gent) = very welcoming/hospitable, and well mannered. At the same time = he (and his buddy Troy) are a couple of serious/hardcore detectorist with an adventurous streak a mile long! Keith had me trekkin up in the mountains in his little Toyota 4x4 (thing's like a rock crawler!) climbing 60 degree inclines and plowing thru mud holes 3 to 4 ft deep in places you'd never THINK to try and take your truck! lol Thanks buddy = that was a BLAST ;-)
Hunting the terrain of mountains where Confederate soldiers were dug in in trenches (still existing) 10 miles long or more to hold back the advancing union and seeing this 1st hand VS reading it on a forum or in a book is an experience one can only imagine until you actually SEE it in real life. We were in the New Hope and Picketts Mill battle ground areas on private land and it was an adventure to say the least ;-)
For those of you who've never dug in red dirt (Georgia clay) mixed with rock, highly mineralized and hard packed (on top of trekking/climbing up and down mountainous terrain all day) = it's a treat that I can honestly say is not for the faint of heart/out of shape or don't like to work types because I can assure you = it's a LOT of WORK and it ain't "easy"! Not to mention that your detector doesn't punch the ground/minerals very well so everything past say 6 inches deep sounds like iron much of the time...
Okay - on to the good parts... We didn't have but 5 or so hrs hunting the 1st day and maybe 7 hrs tops the 2nd day and the place/s we went have been pounded by generations of relic hunters so the finds were few and far between but I am grateful for the couple of finds I did make because here in Michigan = you have 0% chance of finding "true" CW relics carried by confederate soldiers so I am more than happy to have found the stuff I did in what little time we had and based on where we hunted.
The large bullet below is a common .58 cal 3 ringer found along an old roadbed used by CW soldiers of the period (it's a "pulled" piece = pulled back out of the rifle as you can see by the hole in the top of it) and the small bullet which Keith has informed me is a rare one -- is a .41 cal Confederate piece that went to most likely a Derringer single shot (boot gun) which would have been the soldiers last resort piece (found at an 1820s homesite) but used by soldiers during the war (most likely calvary) according to Keith...
The pics below show one of the areas we were hunting, the type of soil we were diggin in, and a few of the finds I made.
(the last pic is just a bunch of clad found between all the places I hunted while in AL at parks & the like) = not while in GA relic huntin w/Keith! lol
---
MichiganRelicHunter, proud to be a digger since 1977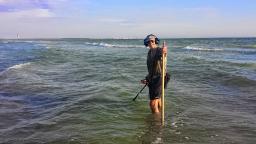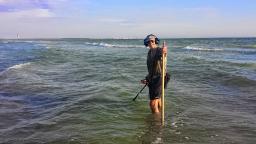 02-04-2015, 08:31 PM
Post:
#2
RE: CW Relic Hunting With Keith Southern for 2 days ;-)
WOW!!!! Very fun adventure. Would love to do that some day!!!!!!

Nice Finds
---
Mike Miller, proud to be a member of Treasure Classifieds Forum since Dec 2014.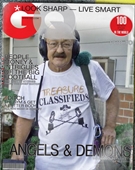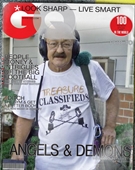 02-04-2015, 08:37 PM
Post:
#3
RE: CW Relic Hunting With Keith Southern for 2 days ;-)
Very good story Wayne!! I'm glad you were able to get down there. Sounds like you had the hunt of a lifetime as well. You know Joe always harps on, "Location, Location, Location!", and it looks like even for that short time you had it. It probably gave you a whole other perspective on how some people detect and that in and of itself is a fabulous learning experience. Great Post!

Up to my ass in snow here in the "Lower Rust Belt".
Bet you weren't too pleased to come home either with this damnable weather!

Ed
---
MineLab SE Pro
w/11" Pro, 12x10 SEF, 8x6 SEF, Explorer 1000
Garrett AT PRO
, w/8.5x11, 5x8, Deteknix Wireless, RnB Recharge (2).
Delta 4000
, w/8" concentric, 13" Ultimate, 5x10 DD.
Garrett PP, & Pro Pointer AT
.
Leusch, Hori Digger (2), Sampson Ball Handle Shovel.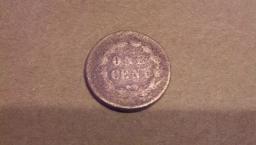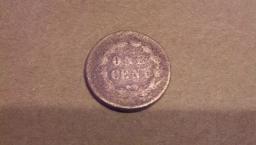 02-04-2015, 08:57 PM
Post:
#4
RE: CW Relic Hunting With Keith Southern for 2 days ;-)
That's awesome. Diggin civil war relics with Keith Southern. Sounds like a great adventure.
---
PittsburghWill, proud to be a member of Treasure Classifieds Forum since Jul 2013.
"A little nonsense now and then is relished by the wisest men"  Willy Wonka

I've lived. Not always well, but long enough.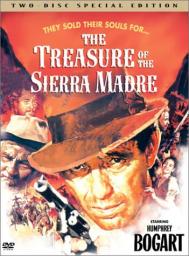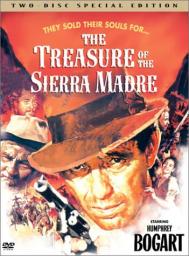 02-05-2015, 09:49 AM
Post:
#5
RE: CW Relic Hunting With Keith Southern for 2 days ;-)
Nice diggins, Wayne! I think the best find though, was being able to hunt with Keith for two days

There are people that would pay for that privilege! Heck, I'd go just to hear that accent in person. Did you bring along an interpreter? Lol

Joe
---


02-11-2015, 02:01 PM
Post:
#6
RE: CW Relic Hunting With Keith Southern for 2 days ;-)
That red clay is horrible to dig in when its wet!

---
Jonal, proud to be a member of Treasure Classifieds Forum since Feb 2015.

User(s) browsing this thread: 1 Guest(s)