Date Nails



06-23-2013, 11:21 PM
Post:
#1
Date Nails
On our way to a relic site, we walked down an old abandoned railroad tracks and pick these up on the way.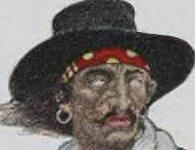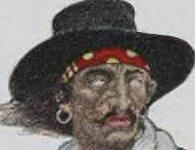 06-23-2013, 11:48 PM
Post:
#2
RE: Date Nails
Wow a hole hand full of them that's killer Ron . I have a few that I found over the years and always wondered if anyone else ever finds them . Gotta go dig through some of my Mason Jars that I keep my rust items in see if I can find em . Awesome history to these with some early dates there and you don't see them posted very often . Nice going ...
HH
Mike
---
Minelab Explorer ll
Fisher CZ6A (Los Banos Model)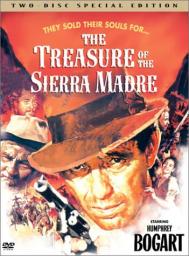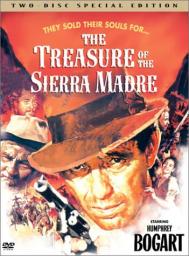 06-24-2013, 06:37 AM
Post:
#3
RE: Date Nails
Very cool, Ron! Where specifically would they use those on the railroad? Did you get all of those just this weekend? Nice score

---


06-24-2013, 04:32 PM
Post:
#4
RE: Date Nails
When a treated railroad tie was used or replaced, a worker would hammer in a date nail. The nail corresponded with the year it was treated/repaired. Just a way to keep track of the ties longevity. Easy record keeping process to see the life span of a tie.

Date nails were also used on poles, mining timbers etc for record keeping purposes.

The section we walked was loaded with these. 3 of us got an equal pile. Probably 150 total. Dates range from 26-42. I did find a 60 but that was later and was on a tie that was being used as a fence post.
06-24-2013, 09:43 PM
Post:
#5
RE: Date Nails
Dang! That's the most date nails I've seen found.
---
My empire of dirt.


06-25-2013, 02:54 AM
Post:
#6
RE: Date Nails
We left more than we found. I'll probably take my kids back there and let them "find" a few.
06-27-2013, 10:52 PM
Post:
#7
RE: Date Nails
I never knew what these thing were. Seen a few awhile back when I was walking the tracks looking for balls the kids had kicked over the fence at school.
---
Coinhunter, proud to be a member of Treasure Classifieds Forum since Jun 2013.

User(s) browsing this thread: 1 Guest(s)