Day 8 2015 BEAT UP 56 WASHINGTON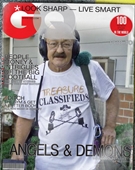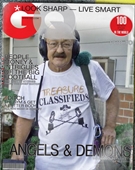 03-25-2015, 09:38 PM
Post:
#1
Day 8 2015 BEAT UP 56 WASHINGTON
Another after work trip to the area I found the 1904 Barber. Zip for finds, just more shotgun brass and junk. Crossed over a small valley to do another area and more zip. Heading back by another path to my start point was doing around these HUGE pines and about 100 feet from where I started the trek up comes this 56 Washington that somebody must have really disliked because there's a pointed hole in the center. At 5 inches down below the pine straw and dug with gloved hand in pine tree humus. Resting on top of the clay.

Have a great time out there and HAPPY HUNTING!!!

Ed/ODF
---
MineLab SE Pro
w/11" Pro, 12x10 SEF, 8x6 SEF, Explorer 1000
Garrett AT PRO
, w/8.5x11, 5x8, Deteknix Wireless, RnB Recharge (2).
Delta 4000
, w/8" concentric, 13" Ultimate, 5x10 DD.
Garrett PP, & Pro Pointer AT
.
Leusch, Hori Digger (2), Sampson Ball Handle Shovel.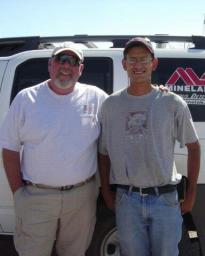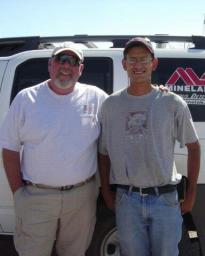 03-26-2015, 03:06 AM
Post:
#2
RE: Day 8 2015 BEAT UP 56 WASHINGTON
Thatquarter is beat,but still silver!r
---
I use a minelab SE pro!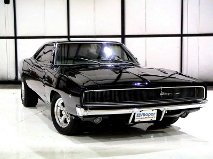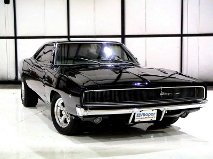 03-26-2015, 10:11 AM
Post:
#4
RE: Day 8 2015 BEAT UP 56 WASHINGTON
Congrats on the silver!
---
Remember when your cup holder sat next to you in a mini skirt and tank top?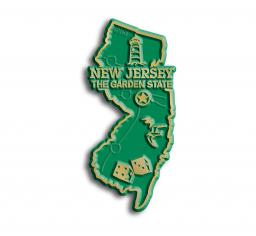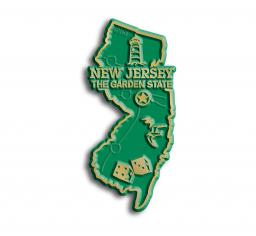 03-26-2015, 02:32 PM
Post:
#5
RE: Day 8 2015 BEAT UP 56 WASHINGTON
Your on a roll with silver this year. Keep it up and you should have a great year .
---
proud to be a member of Treasure Classifieds Forum since Aug 2013.

User(s) browsing this thread: 1 Guest(s)