Dedicated Gold Machine

03-05-2017, 07:31 PM
Post:
#1
Dedicated Gold Machine
Looking for a gold machine.
Im told the 3030 is not the best suited for nugget hunting .
Plan on spending time in Arizona next winter .
I have a friend out there now and he has run across a club , you join , and they have claims to use.
He is going to a meeting and check it out, sounds like fun to me
I've kinda looked and the Gold Bug 2, Whites GMT , Garrett has one and I believe Minelab has a new one
coming soon.
These all seem priced around what I'd want to spend.
Courious if anyone has any experience with any of these machines?
Of coarse I'll be in touch with Fort Bedford, Keith always treats me well.
BT
---
EveryDay is a Friday
Ben Town

Minelab CTX3030

Minelab Safari "sold"
Garrett Groundhog " sold"
Garrett ADS DeepSeeker " sold"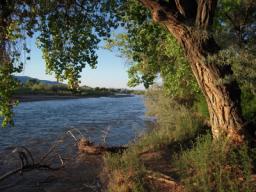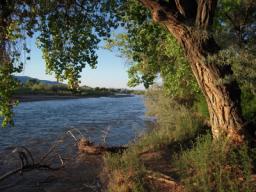 03-05-2017, 08:35 PM
Post:
#2
RE: Dedicated Gold Machine
There are quite a few detectors to choose from in addition to the ones you mentioned , which are all credible machines , including the PI machines.
I have used the GB2 and the GMT but never found any gold with either , the GMT is definitely the easier to use in hot ground.
To get the real skinny , sign up on Steve's forum
http://www.detectorprospector.com/forum/...tor-forum/
, post the same question and get the real lowdown from the guys who really do that sort of thing.
---
Dusty, proud to be a member of Treasure Classifieds Forum since Aug 2013.

User(s) browsing this thread: 1 Guest(s)