Depth Gauges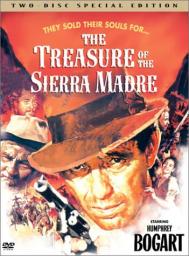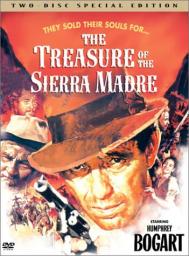 10-08-2014, 10:41 PM
Post:
#1
Depth Gauges
(This post was last modified: 10-08-2014 10:43 PM by NjNyDigger.)
Let's face it, we all know we shouldn't treat our VDI info as gospel. Numbers lie. Icons lie. One of the best things to go on (IMO) is by tone. Sound. Yet, want to get your opinions on this one...

Everyone seems to think the depth gauges on most of the detectors represents 12", however, who's to say if this is true? My Safari can go DAMN deep. I've pulled out coins under optimal conditions that were 13 or 14". IMHO though, methinks the manufacturers stretch the truth a little bit with these gauges. They seem to use fisherman math, lol. I would venture to say the depth gauge on my detector (and most others) is actually more like 10". Remember...

The manufacturers can claim anything they want. They can tell people the gauge represents 4 feet if they choose to. Now...

I'm not bringing this up because my depth gauge is off kilter or anything. Just wondering if y'all think it represents 12", or a bit less?

Joe
---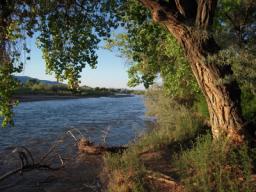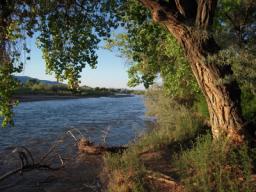 10-08-2014, 11:46 PM
Post:
#2
RE: Depth Gauges
(This post was last modified: 10-08-2014 11:47 PM by Dusty.)
I'll agree they all lie abit.
The pinpoint and depth gauges on the Deus are it's weakest features--if the "horseshoe" shows it at halfway while detecting the total depth is supposed to be a foot which means my supertuned propointer can reach 6" into the ground---naauugghhht. The pinpoint depth gauge is a screwy rectangle that darkens as the target approaches the surface which sucks equally as bad as the horseshoe. Hopefully XP has a software update to change that whole system--a simple scale , even metric , would be better.
The F75 was the biggest liar--surface coins always read either 2" or overload. Whenever I read where someone's stating they dug minnie balls at 14" with the 75, I know they weren't carrying a tape measure. Even sent pictures to Felix who said it was normal and had no adjustment---in the software--ha!
The etrac and CTX seem to be pretty damn accurate and the DFX and MXT that I used were pretty good also. I can't testify to the actual limits of the scales however as in my dirt limits are superfluous and meaningless
---
Dusty, proud to be a member of Treasure Classifieds Forum since Aug 2013.
10-09-2014, 07:46 AM
Post:
#3
RE: Depth Gauges
If I were to venture A guess.  I would say the stock coil that comes with your detector is most accurate.  I use different coils, and two different detectors.  My sniper coil for the Ace 350 reads deeper than it should.  My lesch hand digger is 7 inches, use that as my depth gauge.  I feel changing coils on a detector, messes with the calibration factor on the hardware.  Just my two cents.  Good question Joe, never realized this before.
---
Creeper, proud to be a member of Treasure Classifieds Forum since Jul 2013.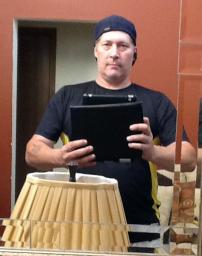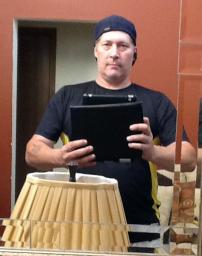 10-10-2014, 06:24 PM
Post:
#4
RE: Depth Gauges
As someone else mentioned
the stock coil is going to be most accurate in depth reading on the gauge
yet
it's been my experience that the gauge on most machines is slightly off on a 12" scale ---- more like 10" as Joe said 
but
1 exception to the rule for me was any CZ machine I've ever had seemed to be very accurate in what the gauge said VS how deep the target/s were.

---
MichiganRelicHunter, proud to be a digger since 1977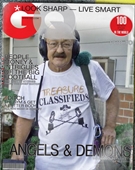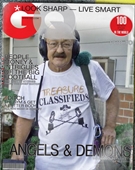 10-12-2014, 11:49 AM
Post:
#5
RE: Depth Gauges
(This post was last modified: 10-12-2014 12:00 PM by Ohio Dirt Fisher.)
Good question Joe. I agree with the stock coil theory. Another factor is the size of the object. I've noticed and frequently use the tone in conjunction with the depth meter on my SE Pro to determine depth and the size of the object. Lot of times I'll pass on a real hi toned screamer that shows it's an inch deep but pinpoints pretty wide. Unless, of course the VID is solid, not very jumpy and in the right category, then I'll dig it. Which means I do dig a lot of flattened cans and steel can aluminum tops as well as screw caps, even though I have them notched out in all metals. As a reference the depth gauge is accurate + or - an inch for coin sized targets and a proper VID for the metals of coins. But as you have stated before, the "Experience of the user." is imo the best depth gauge!

That 37 Merc I found yesterday only gave me a hint of a 4-29 that I could tightly pattern and read out as 5 or so inches in very mineralized ground in AM at 26 sense. I turned down the sense to 18 and it was a steadier VID with tight high tone. I dug it. It was at 4 inches. So this tells me that the more "Conductive" the metal is, the more unreliable the depth gauge is. Probably why I am not able to find copper memorials, wheats and silver with the first plug dug even after circling the target extensively.
Ed
---
MineLab SE Pro
w/11" Pro, 12x10 SEF, 8x6 SEF, Explorer 1000
Garrett AT PRO
, w/8.5x11, 5x8, Deteknix Wireless, RnB Recharge (2).
Delta 4000
, w/8" concentric, 13" Ultimate, 5x10 DD.
Garrett PP, & Pro Pointer AT
.
Leusch, Hori Digger (2), Sampson Ball Handle Shovel.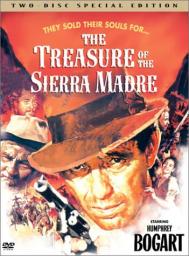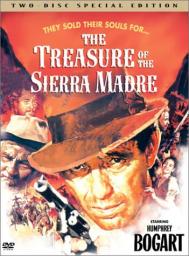 10-12-2014, 08:04 PM
Post:
#6
RE: Depth Gauges
(This post was last modified: 10-12-2014 08:06 PM by NjNyDigger.)
Yes, there are many variables. Though, I was referencing with the stock coil on most detectors. The majority of detectorists (even as I used to), assume the depth gauge is calibrated to be 12", yet, from personal experience, I've found that to be a bit grandiose on the manufacturers part. I've always looked at it like this...

Instead of the depth gauge representing 12", I'd guesstimate about 10". Further...

Even if the grass is cut fairly short, from the tip of the blades, to the sod right under the dirt, figure one loses another inch or so (and this is assuming the grass is cut short. If not, factor in maybe another inch and change). Now we're down to 9" (8" if the grass is higher). See where I'm going with this?

The big depths we THINK we're getting can be a bit of an illusion. Don't hunt many places with grass? Well...

Even in the woods, there's normally an over layer of leaves or junk, which in many cases prevents us from swinging the coil while scrubbing the ground (which is optimal). 99% of the time, I need to raise the coil an inch or two in the woods, in order to avoid trash on the ground, those tiny twigs sticking out of the ground, etc. Save for a small open patch or two I might come across, most of the hunts in the woods are like this.

This is one of the reasons I think we get more depth at the beach. Not only is it easier for a detector to 'read' through sand, but, there's also no impedance from scrubbing the coil on the surface. There's no 'middleman' to content with like grass/sod, surface junk, etc. One is able to get closer to the source.

I know some of you are thinking "So what, what's an inch or two?". Yet, in this game an inch is like a mile. Could mean the difference of a coin being read as good versus iron, or, being able to hear it at all!

Joe
---

User(s) browsing this thread: 1 Guest(s)