detecting at its best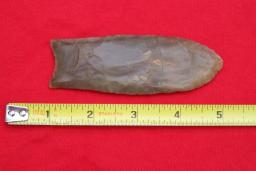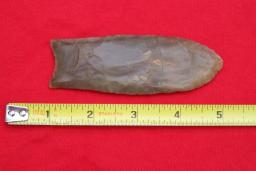 05-15-2017, 09:14 AM
Post:
#1
detecting at its best
(This post was last modified: 05-15-2017 09:32 AM by shadeseeker.)
Hi Friends: I've been away from the site for awhile dealing with the wife's health issues. I'm not sure how much of a presence I'll have here going forward as I'm not actively hunting at all now. But I do check in once in awhile and I'm pleased to see some great finds posted here. Congrats to Ed, MRH, Medic, Leo, DigDug, Groundhog, and Ron, who have recently put up some real neat items for us to see. (too many to respond to individually, but I'm happy for you all.) Keep it up guys. Love to see the treasures!  I'm trying to add a link to a news story I saw recently that might be of interest to members, especially in light of similar personal stories posted here in the past.     
http://www.wral.com/news/national_world/.../16702418/
What a great hobby this is. We can enjoy our pursuit of relics,coins, and history and be of service to others at the same time. Best wishes and happy hunting to everyone in our circle of friends.
---
shadeseeker, proud to be a member of Treasure Classifieds Forum since Oct 2015.


05-16-2017, 03:36 PM
Post:
#2
RE: detecting at its best
I had been wondering where you had been. You and your wife will be in my prayers. I hope you do check in from time to time , it provides a little bit of an escape and keeps you at least a little bit in the hobby.
Pat
---
Digsit, proud to be a member of Treasure Classifieds Forum since Feb 2016.
Remember for the good of the hobby It is better to ask for permission than to beg for forgiveness.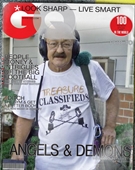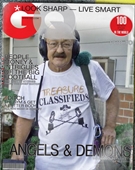 05-20-2017, 10:56 AM
Post:
#3
RE: detecting at its best
Thanks Shade and I'm sorry to hear about your wife. Health issues are a constant battle. I'd been away this week with a colonoscopy. Nothing to worry about but getting one at my age compared to when I was in my fifties is a night and day difference. Holy cow! Just have to drastically change my diet. I can deal with that. But I know some that have to go through much trial daily to just stay alive and am thankful all I have to do is eat more fruits and vegetables.

Hope all stays well with you too because as a caregiver you have to keep it together. My prayers go out to both of you.

Ed
---
MineLab SE Pro
w/11" Pro, 12x10 SEF, 8x6 SEF, Explorer 1000
Garrett AT PRO
, w/8.5x11, 5x8, Deteknix Wireless, RnB Recharge (2).
Delta 4000
, w/8" concentric, 13" Ultimate, 5x10 DD.
Garrett PP, & Pro Pointer AT
.
Leusch, Hori Digger (2), Sampson Ball Handle Shovel.
07-03-2017, 12:16 PM
Post:
#4
RE: detecting at its best
My prayers are with you Shade. I also think you add value to the site regardless if you're able to hunt or not. I have been busy with life, etc. However, I been fortunate to continue to hunt throughout the year.

---
updownup, proud to be a member of Treasure Classifieds Forum since Oct 2015.

User(s) browsing this thread: 1 Guest(s)