Detecting memory/tip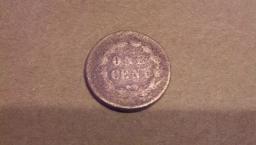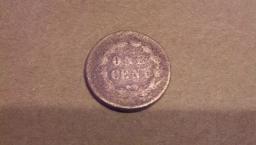 07-25-2013, 06:17 PM
Post:
#1
Detecting memory/tip
I was just reading the manual for my T2. It was talking about large metal objects and not being able to locate coins near them. This reminded me of the time I was hunting in the small wooded area behind my yard with the Bounty Hunter Jr when I first started detecting. I located a large piece of sheet metal. Instead of just leaving it there I dug it out and searched the area under it. I found a nice shiny 1964 rosie right in the middle of where the sheet metal was. So the tip is to take the time to remove big junk because you never know what could be under it.
---
PittsburghWill, proud to be a member of Treasure Classifieds Forum since Jul 2013.
"A little nonsense now and then is relished by the wisest men"  Willy Wonka

I've lived. Not always well, but long enough.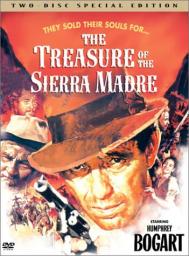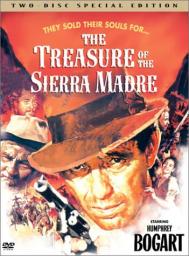 07-25-2013, 08:16 PM
Post:
#2
RE: Detecting memory/tip
(This post was last modified: 07-25-2013 08:17 PM by NjNyDigger.)
Exactly right, Will 

 'Masking' is a HUGE problem in this hobby. This is when good targets are near bad targets, and your detector only hears/sees the bad targets. The two main obstacles detectorists face in finding older coins, are; items are out of depth range, or, are masked by junk. Sooooo...
By all means, clear out any and all junk pieces (nails, pop tops, foil, etc.). You'll be amazed at what's been hiding near that stuff

Keep up the good work!!! And thanks for sharing the tip with the forum!!!
Joe
---

User(s) browsing this thread: 1 Guest(s)