Deteknix Quest Pro Metal Detector Mod

04-12-2016, 09:21 AM
Post:
#1
Deteknix Quest Pro Metal Detector Mod
As nice as the Quest is as a physical package, there was one issue many some difficulty with. More so if you have big hands.
The positioning of the control box, too much up a straight up angle. Fine for very small hands but, not for most of us.
I went ahead and modified my handle so the control box would be at approx. a 108 degree angle.
I understand the factory is in the process of manufacturing a handle to provide this angle for the control box.

Control box position now feels 1000% better at this angle.. My thumb falls naturally on the Menu and Pinpoint buttons.
You can actually roll your thumb up or down over these two buttons to make adjustments. The other control buttons are easy to access and adjust as well.

Here's a sneak peak to show you my mod, what the new position looks like.
---
Nokta Impact, Deteknix Quest Pro,Teknetics Mark 1
Self built Mirage PI's --- they work great!!
Free Vintage Metal Detector Catalog Downloads, Tips, Mods
http://www.treasurelinx.com/home1.html


04-12-2016, 09:44 AM
Post:
#2
RE: Deteknix Quest Pro Metal Detector Mod
That looks like a good job, cool
---
Bigtony, member of Treasure Classifieds Forum since Jan 2015.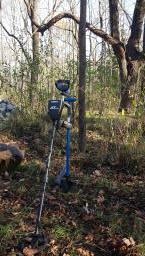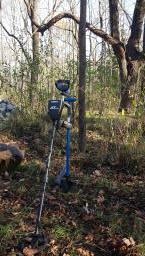 04-12-2016, 10:27 AM
Post:
#3
RE: Deteknix Quest Pro Metal Detector Mod
Very nice work once again Sven! Keep it up! Let us know how it performs. It definitely looks really cool!
---
Zachbl92, proud to be a member of Treasure Classifieds Forum and detectorist since Nov 2015.
Garret At Pro(12x13, 8.5x11, 5x8, 4.5") Garret At Pinpointer, GG original headphones, Predator Piranha/Little Eagle T shovel, Lesche hand digger.
Button Count FTY: Lost count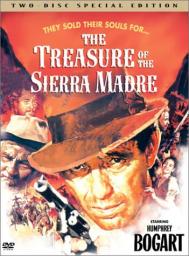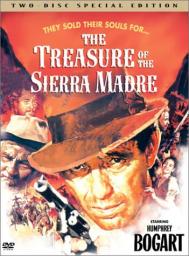 04-12-2016, 10:55 AM
Post:
#4
RE: Deteknix Quest Pro Metal Detector Mod
Sven, you're a mad genius! If I attempted that, it would come out looking like the love child of Frankenstein & the fender from an old Chevy

Joe
---

User(s) browsing this thread: 1 Guest(s)