DEUS STILL REIGNS AS BUTTON KING :D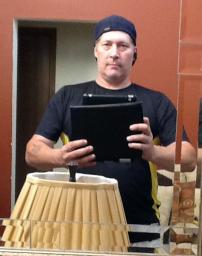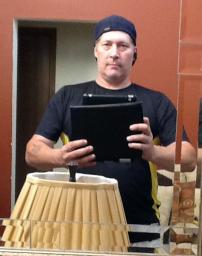 04-28-2017, 09:23 PM
Post:
#1
DEUS STILL REIGNS AS BUTTON KING :D
Took Deus out for a spin on a new permission about an hrs drive from here this morning.
Slammed it on CW buttons and other oldies too

Couple Eagle "I" buttons (coat and cuff), a Gen service, 1 ball button, flat button, couple dress/clothing buttons
from the period, a 1858 German? coin I think, toe tap, clay pipe stem, suspender clip/s, lantern part, a few
doo/dads, etc.
Hope you'all are diggin some goodies too

---
MichiganRelicHunter, proud to be a digger since 1977


04-29-2017, 09:11 AM
Post:
#2
RE: DEUS STILL REIGNS AS BUTTON KING :D
Nice digs MRH! I think the 1 ORE coin is from Denmark , but I can't remember where I have seen one ....
HH
Pat
---
Digsit, proud to be a member of Treasure Classifieds Forum since Feb 2016.
Remember for the good of the hobby It is better to ask for permission than to beg for forgiveness.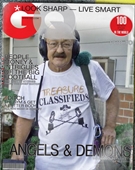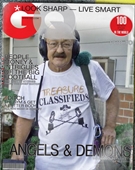 04-30-2017, 05:13 PM
Post:
#3
RE: DEUS STILL REIGNS AS BUTTON KING :D
Great assortment of finds for the first time out.


Love the CW buttons and looks like you'll have more there on your next trip. I've yet to find a CW button around here, still on my bucket list. I like that old holed coin too. My problem is I stay too close to home.
Ed
---
MineLab SE Pro
w/11" Pro, 12x10 SEF, 8x6 SEF, Explorer 1000
Garrett AT PRO
, w/8.5x11, 5x8, Deteknix Wireless, RnB Recharge (2).
Delta 4000
, w/8" concentric, 13" Ultimate, 5x10 DD.
Garrett PP, & Pro Pointer AT
.
Leusch, Hori Digger (2), Sampson Ball Handle Shovel.

User(s) browsing this thread: 1 Guest(s)