Different Kind of Hunting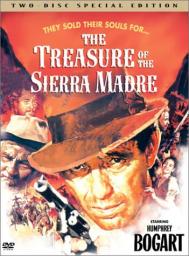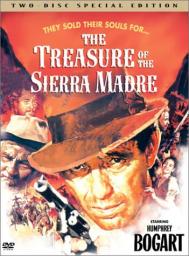 05-25-2014, 11:25 PM
Post:
#1
Different Kind of Hunting
(This post was last modified: 05-25-2014 11:27 PM by NjNyDigger.)
Guys, treasure is treasure, no matter the shape of form. Here's a little tip some of you might find fun & useful...and maybe make some $$$ from, too

Everybody knows craigslist. However, one of the really COOLEST sections is the FREE section. Yes, there's a section where people actually give all different types of items away 100% free! The only catch is, you have to pick it up...which is a small price to pay for a freebie.
I know guys who get this stuff - which people view as junk and want to get rid of - and then resell it. Or, collectors and/or restoration types, who get the stuff to fix-up and add to their collection.
I've seen some UNBELIEVABLE items being given away; electronics of all types (including detectors), chinaware, furniture, automobiles, etc.
Take a look at this badass safe that someone is looking to give away...
http://newjersey.craigslist.org/zip/4487596650.html
Joe
---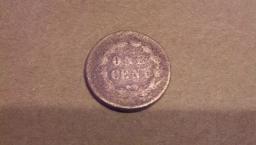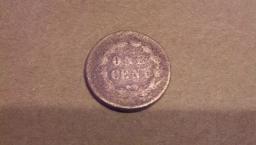 05-25-2014, 11:52 PM
Post:
#2
RE: Different Kind of Hunting
Wow!  I wonder how they moved it?
---
PittsburghWill, proud to be a member of Treasure Classifieds Forum since Jul 2013.
"A little nonsense now and then is relished by the wisest men"  Willy Wonka

I've lived. Not always well, but long enough.


05-26-2014, 04:19 AM
Post:
#3
RE: Different Kind of Hunting
That is a bad ass safe!!
05-26-2014, 10:33 AM
Post:
#4
RE: Different Kind of Hunting
Thst is badass!! During the worst part of the recession,I hit the freebies for scrap metal.
.The guy that rolls my metal roof panels is the C/L king. He scored a giant bank vault type safe for $100! Also always finds some killer tools and antiques.
---
My empire of dirt.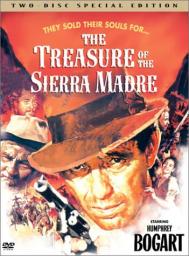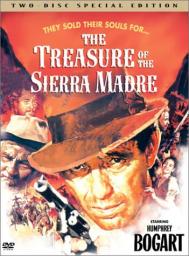 05-26-2014, 01:51 PM
Post:
#5
RE: Different Kind of Hunting
(This post was last modified: 05-26-2014 01:51 PM by NjNyDigger.)
Apparently a couple of big strong guys (or ladies, lol) decided to pick this bad boy up, as the listing was deleted today. If someone restored that thing, they'd get BIG $$$ for it! Search those free listings, it's just like a treasure hunt!!!

Joe
---

User(s) browsing this thread: 1 Guest(s)