DigFellas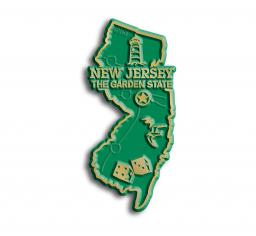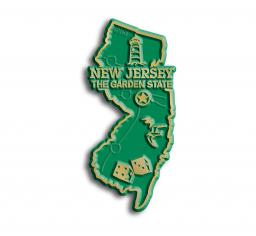 09-03-2013, 01:00 PM
Post:
#1

DigFellas
One more new show on detecting

1378227446_digfellas.jpg
(Size: 61.5 KB / Downloads: 35) Wednesday, Sept. 4 at 8|7c.
---
proud to be a member of Treasure Classifieds Forum since Aug 2013.
09-03-2013, 10:09 PM
Post:
#2
RE: DigFellas
Bill Ladd...hope its something US detectorist wanna watch, and not the same old formula
---
My empire of dirt.


09-03-2013, 10:55 PM
Post:
#3
RE: DigFellas
(This post was last modified: 09-04-2013 04:52 PM by Ron (CA).)
"Oh Yeeeaaah" 

"yeeeaaaaah baby!!"

But hopefully they hit some nice historical sites and give a little quality history and info between all the "YEEEEAAAHHH Babies"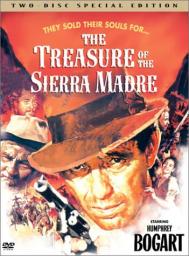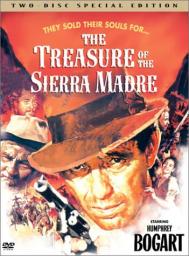 09-04-2013, 05:02 PM
Post:
#4
RE: DigFellas
Well, as I've always done, I'll watch the first few episodes before forming an opinion. While I don't think that these shows are great for the hobby, my PRIMARY issue with them is...

The angle they are produced in. Can't they just do an educational type of show, ala; Antiques Roadshow, History Detectives, that show Chicago Ron did called Mudlarkers was fantastic! Instead, they skew these shows towards the lowest common denominator. Not just the cheesy goofing around, but, the whole premise of trying to sucker in the public by alluding that "You too can get rich doing this!". Dig Wars opens with Chicago Ron blurting out that he's found "over $150,000 worth of gold!". Or the other guy saying he's found over a "million dollars in relics" just turns me off. Why put a price on things?! I hate Archie's, but, I can kinda, sorta see why they despise us sometimes. 

I don't have any beef with the stars of the shows, as they're simply trying to put food on the table, like you & I. However, I keep asking myself, why they simply don't pressure the producers to cut out the nonsense, focus on $$$, etc., and instead try to EDUCATE the viewer. 

Just my two cent piece,
Joe
---
09-04-2013, 05:54 PM
Post:
#5
RE: DigFellas
One, I guess they gotta go by the formula...just like the storage unit show. Hell, I country is in such a mess with this screwed up economy, they dangle it in front of viewers like its their lottery ticket. And I do partly blame the participants...sorry, but I like to be able to feel good about myself. I've walked away from plenty of roofing jobs because someone wanted me to hack it, instead of doing it the right way.
---
My empire of dirt.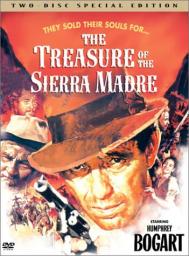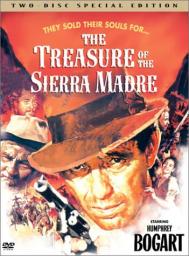 09-04-2013, 07:25 PM
Post:
#6
RE: DigFellas
I hear ya, Ray

 I have high hopes for this one. I've been watching Bill for years now, and he's as diehard a hunter as can be. He's also been quite vocal in preserving this hobby. I also know he's made some KILLER finds over the years, yet, value or worth almost never comes up with him, as he's all about the passion & history. But...
Lets hope all those greenbacks don't sway him to trade his ideals in for a cheap, low-rent absurdity of a show.
Come on, Bill, do us detectorists proud!
Joe
---
09-04-2013, 09:34 PM
Post:
#7
RE: DigFellas
I actually thought they did good...focused on the history and even try to show"look like we where never here". You know that part came from them, not  the producers. But what's up with Howards pirate shirt...reminded me of an 80s hair metal band, lol.
---
My empire of dirt.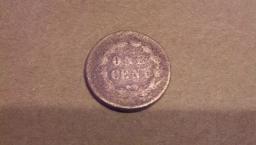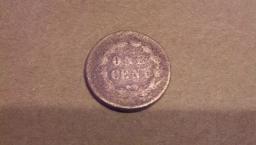 09-04-2013, 09:40 PM
Post:
#8
RE: DigFellas
They really found some awesome stuff on the Billy the kid one. That bottle is amazing.
---
PittsburghWill, proud to be a member of Treasure Classifieds Forum since Jul 2013.
"A little nonsense now and then is relished by the wisest men"  Willy Wonka

I've lived. Not always well, but long enough.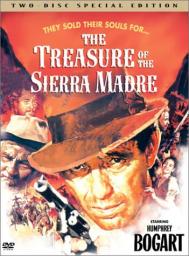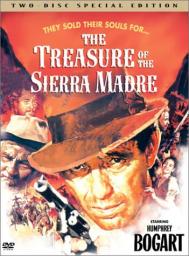 09-04-2013, 10:13 PM
Post:
#9
RE: DigFellas
(This post was last modified: 09-04-2013 10:15 PM by NjNyDigger.)
I thought it was okay. The beginning of the first episode had me loving it, as they were hunting regular places, just like you & I would. Then of course, they started hitting places the average Joe never would, which is kinda what lost me.

The finds seemed more realistic versus the other shows. They weren't pulling out reales, gold coins & items like that every 2 minutes, but, as is the norm, the appraisal price were a bit high, not extreme, but, $200 for old scraps of iron, yada, yada, yada, lol.

I think this one & Dig Wars are the best of the bunch, as Savage & those 2 Laurel and Hardy guys are complete loons.

Don't think I'll be setting my DVR up to record this, but, not bad, not great...just another rehash on a hot trend.

Joe
---


09-05-2013, 01:30 AM
Post:
#10
RE: DigFellas
was expecting something a little more serious. Its kind of a diggers clone. The hunters took some getting used to...but its relatively entertaining....couldn't hunt tonite so it was a good way to get my fix. I like diggers better...and dig wars. Prob will give it another veiw next week...
---
torreya, proud to be a member of Treasure Classifieds Forum since Sep 2013.

User(s) browsing this thread: 1 Guest(s)