Digfellas a Bit Better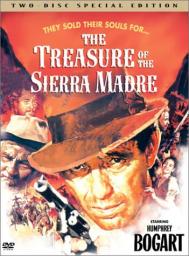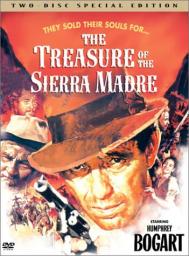 09-11-2013, 09:23 PM
Post:
#1
Digfellas a Bit Better
Watched the new episode of Digfellas tonight. Liked it better than the premier episodes. They stayed in one location, instead of going to different sites. Yes, they flittered around a bit, but, same area. They actually seemed to dig, also, instead of finding revolvers, coins, etc. a half inch under the soil, lol. Still...

Pure entertainment. It just doesn't represent the true nature of this hobby. Instead, more emphasis on cheap laughs & wacky antics. Nothing wrong with that, as that's why they have Pawn Stars & something like Antiques Roadshow...the latter of which I prefer, but, to each their own.

Joe
---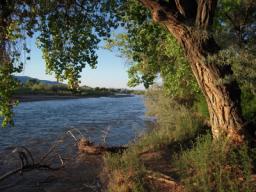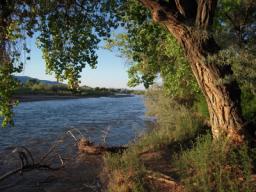 09-11-2013, 10:46 PM
Post:
#2
RE: Digfellas a Bit Better
I missed it again. It's on too early-- out here in the West I'm not ready to start watching TV so soon. I recorded it last week and was glad I did so I didn't have to suffer through the commercials. Thought the show sucked too. Worse than diggers but not quite as offensive/arrogant as DIgWars. As least the guys on diggers take a self deprecating outlook to their antics while the others all seem to exhibit egos on steroids. I just wish they would drop the ridiculus language they're trying to create.
We had a producer from one of the channels approach our club on-line looking for potential cast members for a detecting show. They specifically stated they were looking for an individual with a "big" personallity, as they said , hopefully a biker type badass with tats and the works---lots of detectorists around who relate to that so there's part of the problem.
Let's face it , the shows are not for those swinging a detector 

---
Dusty, proud to be a member of Treasure Classifieds Forum since Aug 2013.
09-11-2013, 11:54 PM
Post:
#3
RE: Digfellas a Bit Better
Missed it...was to busy detecting the camp. Oh well, I like Rons videos better.
---
My empire of dirt.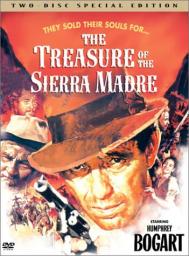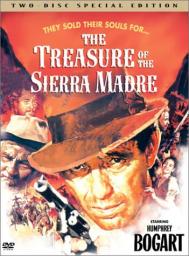 09-14-2013, 08:06 PM
Post:
#4
RE: Digfellas a Bit Better
Yeah, me too 

 No stupid horseplay, no 150 year old targets lying suspiciously just an inch under the soil, no emphasis on value, value, value & most importantly...Ron kinda reminds me of Clark Kent with the glasses and everything. Every time he digs an old coin, I think he's gonna reappear on screen dressed in blue tights as Silver Man 

Joe
---

User(s) browsing this thread: 1 Guest(s)