Digging In Northern Canada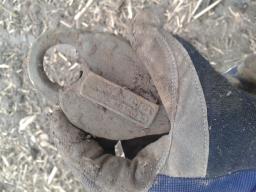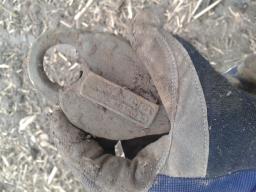 07-09-2014, 02:57 PM
Post:
#1
Digging In Northern Canada
Back when my grandparents owned a cottage up north my family and i would go up there every chance we got during the summer and sometimes the winter. They looked forward to swimming, barbecuing, fishing and relaxing where i on the other hand looked forward to the digging. I always would wander around the woods looking for old dump sites and found a few but they were only minor little ones, however last year my luck changed when i found an old town dump that had never been dug before! I spent at least 20 hours digging away last summer and pulled up 1800s blob tops, milk bottles, sodas, jars and relics. 
Unfortunately the cottage was put up for sale in the fall but i had only scratched the surface of the dump! I was determined to get back and find more treasures so i called my good dig buddy Jake last week and we made a plan to drive 3 hours up north, and dig for two solid days and see what we could come up with. 
I just got back yesterday from the trip and we had a great time and were lucky because the weather was great. 
I brought my detector with me and did some detecting but came up with a 1971 licence plate about a foot down in the middle of a ball park and a 1958 penny but thats all. 
As for the bottle digging i made a good haul with five amber orange crush bottles, one of which is different from the rest as it is smaller and has different writing on it, if anyone knows anything about it let me know. Lots of ACL soda bottles and some embossed Old Colony bottles. A bowl with nice crazing, some utensils and a very interesting little red riding hood fork. Two 50s licence plates and a 1937 trailer plate. A 1940s dodge hood ornament. Some nice jars, one is a midget pint!! Some nice cobalt glass, a clear poison bottle and a Massey harris seed drill plate that i have wire brushed so i can paint original colours(ill show you what it looks like after im done painting). I found lots of other stuff these are just the more notable things. My favourite bottle from the trip is a small clear 1910-1920s whiskey flask with a tooled top, even though is not valuable or rare i just like the condition and the look and feel of it. 
Lastly, on the way home we stopped at a shabby little antique store and i bought a Bunsen Burner Oil bottle from the 1930s for $10 which i think is a steal! The guy also threw in some coins he found free of charge and one is from 1888! Needless to say i was glad  we stopped. 
Anyways sorry that this is a lengthly post but i hop you enjoy the pictures,
HH everyone!
---
Eric Foster, proud to be a member of Treasure Classifieds Forum since Mar 2014.
07-09-2014, 03:50 PM
Post:
#2
RE: Digging In Northern Canada
Nice haul, really like that key and old door knocker.
some nice coinage there too.
really nice finds ...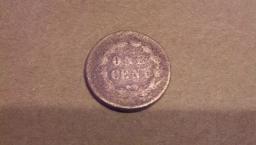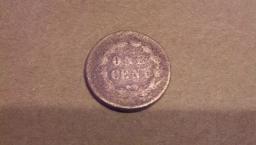 07-09-2014, 06:06 PM
Post:
#3
RE: Digging In Northern Canada
Sweet finds.  I've never dug a dump.  Looks like fun.
---
PittsburghWill, proud to be a member of Treasure Classifieds Forum since Jul 2013.
"A little nonsense now and then is relished by the wisest men"  Willy Wonka

I've lived. Not always well, but long enough.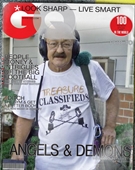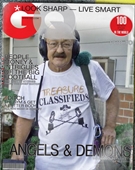 07-09-2014, 09:23 PM
Post:
#4
RE: Digging In Northern Canada
(This post was last modified: 07-09-2014 09:26 PM by Ohio Dirt Fisher.)
HOLY CRAP Eric!! That's a hell of a haul!!! Does that fork have a hallmark? Those bottles are simply deliciously outrageous, WOW!! And whole mason jars.... OMG, everytime I find a mason jar lid I go over the ground like a termite on a new piece of wood. The sunset and the campfire ring remind of the days when I had my popup and me, the wife and the kids would all go out to the state forests and have a simply fabulous weekend. Nice research and a great hunt you have there!

ED
---
MineLab SE Pro
w/11" Pro, 12x10 SEF, 8x6 SEF, Explorer 1000
Garrett AT PRO
, w/8.5x11, 5x8, Deteknix Wireless, RnB Recharge (2).
Delta 4000
, w/8" concentric, 13" Ultimate, 5x10 DD.
Garrett PP, & Pro Pointer AT
.
Leusch, Hori Digger (2), Sampson Ball Handle Shovel.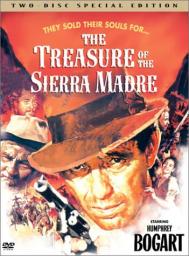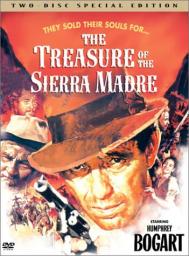 07-09-2014, 11:05 PM
Post:
#5
RE: Digging In Northern Canada
(This post was last modified: 07-09-2014 11:06 PM by NjNyDigger.)
Wowee!!!!! Those bottles are things of beauty!!!!! Those blue ones are freakin phenomenal!!!!! What a hunt!

LOVE those old license plates, too. Looks like a KILLER spot, dude

Joe
---

User(s) browsing this thread: 1 Guest(s)