Do you know your Detector?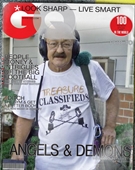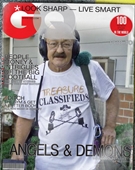 04-20-2014, 10:50 PM
Post:
#1
Do you know your Detector?
(This post was last modified: 04-20-2014 10:56 PM by Ohio Dirt Fisher.)
How many of us dig so many pull tabs, can slaw, zinc pennies, and the "Holy crap, it really is a nickel." ?

How many out there are sure that your digging what your digging? I'm sure about 20% of the time and pretty accurate on those finds. The other 80%, well, it's a crap shoot.

How do you guys "hunch" this stuff out of the ground? Some days here, I have this feeling like I'm so "focused" that the machine becomes my hand and I'm actually feeling around in the ground and can "see", via the screen, what my hand/machine is feeling, and I have great success. Then there are other days where, ah I don't know, I'm off of the track, I'm fiddling around, my focus is off, and "What the hell am I doing here when I should be over at that park?", kind of hunt.

I think our general discussion of this topic of organization and intent, with all of your inputs would help not only the newbies as to how to approach the day, but ourselves as well. And from what I've been told, listening is the best education you can get.

Thanks Fellas (and Ladies)!
---
MineLab SE Pro
w/11" Pro, 12x10 SEF, 8x6 SEF, Explorer 1000
Garrett AT PRO
, w/8.5x11, 5x8, Deteknix Wireless, RnB Recharge (2).
Delta 4000
, w/8" concentric, 13" Ultimate, 5x10 DD.
Garrett PP, & Pro Pointer AT
.
Leusch, Hori Digger (2), Sampson Ball Handle Shovel.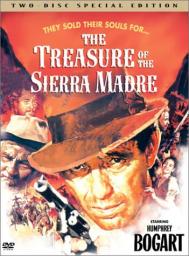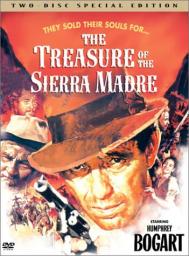 04-20-2014, 11:10 PM
Post:
#2
RE: Do you know your Detector?
(This post was last modified: 04-20-2014 11:17 PM by NjNyDigger.)
There's very few spots I have where I dig almost everything. Most of the time, I'm cherry picking, selectively going for the high conductors. Minelabs are expertly suited for this task, based on a couple of reasons...

1. The richness of the tones. I hunt primarily by sound. Nothing comes close to the melody of the ML's. There's a different pitch or 'hue' for almost any conceivable target.

2. The VDI info is deadly accurate, even at extreme/fringe depth.

Based on those factors, and a few more, I know maybe 70 to 80% of the time what I'm digging. The only two exceptions are...

Wheats & iron. Both can and will sound like silver...especially at the max depth I enjoy digging at. If I get what I call a 'perfect' signal, I know it'll most likely be a silver, OR, I/the detector was fooled by a wheat or deep piece of iron that was giving off a high tone.

Great question!

Joe
---

User(s) browsing this thread: 1 Guest(s)