Donations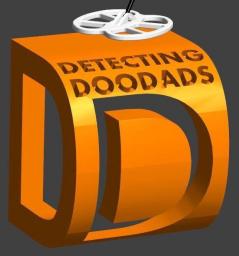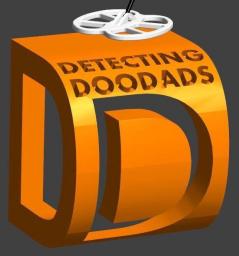 03-09-2015, 02:37 AM
Post:
#1
Donations
If anyone wants to donate your coins I'll put them to good use. I give stuff away on my facebook page to the new detectorist like shovels, pouches, gloves anything to help the new guys out with. Any donations or coins you want to donate will be appreciated. And I'll show proof that I gave the stuff away also.
---
03-09-2015, 06:11 AM
Post:
#2
RE: Donations
I donated 310 coins to this cause. I'm paying it forward for donations I receive when I asked for them. I would have given more but it's all I had at this point.
---
biggredd1972, proud to be a member of Treasure Classifieds Forum since Jul 2013. Proud to be using a White's DFX with sunrayDX1 inline probe.Newly added in Jan/2015 White's V3I.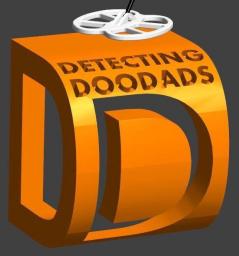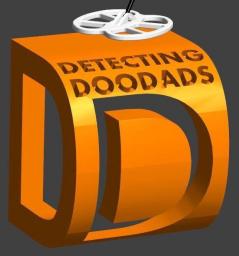 03-09-2015, 10:46 AM
Post:
#3
RE: Donations
Thank you very much, when I get a lot saved up I'll purchase something on here and give it away. Once again thanks
---

User(s) browsing this thread: 1 Guest(s)