double silver day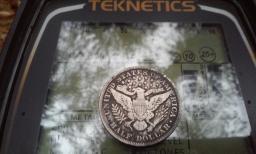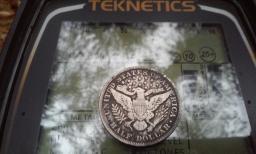 05-26-2016, 11:09 PM
Post:
#1
double silver day
Hey gang hope everyone is doing good . Went to the farm  the newest one. Let's call it #3, started off doing the field where the outings are held with not much but the eagle button I think it's a reproduction but still a great find . From there decided to ask if I could hunt around the house and got a instant yes. Was asked what am I looking for today said hope for a couple silver coins. Ralph is a great guy and just says good luck. To sum up this story in the back yard is where all the finds were Blurry picture is a 1920 merc  these silvers make 32fty
Happy hunting gang  . Thanks for looking 
---
Detecting is more than a hobby, it is a passion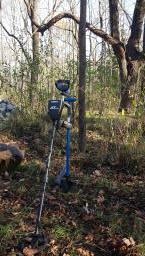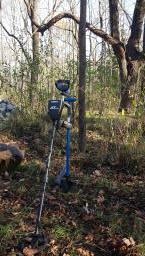 05-26-2016, 11:51 PM
Post:
#2
RE: double silver day
Great day man, a little bit of everything! Congrats on #32 fty! Keep em coming man


---
Zachbl92, proud to be a member of Treasure Classifieds Forum and detectorist since Nov 2015.
Garret At Pro(12x13, 8.5x11, 5x8, 4.5") Garret At Pinpointer, GG original headphones, Predator Piranha/Little Eagle T shovel, Lesche hand digger.
Button Count FTY: Lost count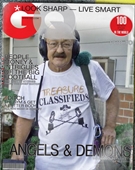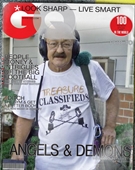 05-27-2016, 06:56 PM
Post:
#3
RE: double silver day
Nice catch on the double silvers Scott!

Ed
---
MineLab SE Pro
w/11" Pro, 12x10 SEF, 8x6 SEF, Explorer 1000
Garrett AT PRO
, w/8.5x11, 5x8, Deteknix Wireless, RnB Recharge (2).
Delta 4000
, w/8" concentric, 13" Ultimate, 5x10 DD.
Garrett PP, & Pro Pointer AT
.
Leusch, Hori Digger (2), Sampson Ball Handle Shovel.

User(s) browsing this thread: 1 Guest(s)