Down & Dirty Hunt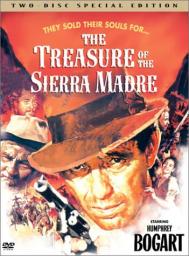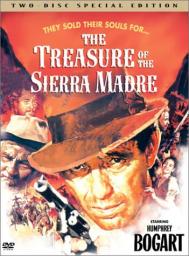 07-14-2014, 07:17 PM
Post:
#1
Down & Dirty Hunt
(This post was last modified: 07-14-2014 07:18 PM by NjNyDigger.)
I'm not a fan of hunting after work. Too tired, too stressed, too everything, but...

Was REALLY jonesing today, since I went silverless last Friday. Hit a regular spot for 2 hours, this afternoon. A real down & dirty hunt, since I had to make it super fast because bad storms were coming in. I was digging everything like a madman. Popped 2 silvers, a nice suspender buckle & the plate for an old skeleton key lock, so, not a waste. My back was sweating so much, it looked & felt like a water slide at Six Flags. I stunk too, and the bugs were on me like white on rice. Come on, Fall!!!!!!!!!!

Joe
---
07-14-2014, 07:45 PM
Post:
#2
RE: Down & Dirty Hunt
Nice, i`ll take a quicky like that any day.
2 silvers and a buckle always worth a little sweat ...
i`m with you. come on fall. hell im ready for winter. thin out this over growth a bit so i can really get down to business ... i`m having to use my coil as a weed eater...
wonder if that would void my warranty ...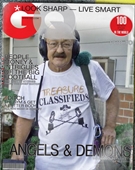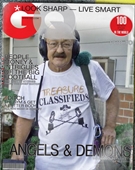 07-14-2014, 09:17 PM
Post:
#3
RE: Down & Dirty Hunt
2 nice Rosies the hard way Joe. And Nice buckle!! I hate summers that are this hot. A reprieve is coming though. And headed your way!

Ed
---
MineLab SE Pro
w/11" Pro, 12x10 SEF, 8x6 SEF, Explorer 1000
Garrett AT PRO
, w/8.5x11, 5x8, Deteknix Wireless, RnB Recharge (2).
Delta 4000
, w/8" concentric, 13" Ultimate, 5x10 DD.
Garrett PP, & Pro Pointer AT
.
Leusch, Hori Digger (2), Sampson Ball Handle Shovel.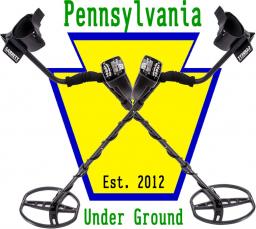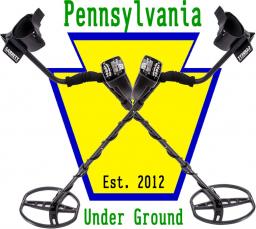 07-14-2014, 09:24 PM
Post:
#4
RE: Down & Dirty Hunt
I hear you on the heat and humidity man... It's been rough. At least all the ass busting hard work is paying off for you. Two silvers on a short after work hunt is good. I'm on a terrible and I mean TERRIBLE silver dry spell. I've been out plenty of times the last couple weeks and not much to show for it except a few wheats a couple Indians and some odds & ends. But I'll keep on the grind and searching, I'm going to do some door knocking this weekend hopefully.
---
PAunderground, proud to be a member of Treasure Classifieds Forum since Mar 2014.


07-15-2014, 02:56 AM
Post:
#5
RE: Down & Dirty Hunt
WTG Stinky!!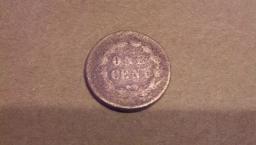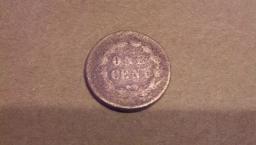 07-15-2014, 11:29 AM
Post:
#6
RE: Down & Dirty Hunt
Not too bad, but I'd rather be called Whitey than Stinky.  This heat is killer.  I'm not wishing for fall though.  Fall means winter is real close.  Remember last winter?
---
PittsburghWill, proud to be a member of Treasure Classifieds Forum since Jul 2013.
"A little nonsense now and then is relished by the wisest men"  Willy Wonka

I've lived. Not always well, but long enough.

User(s) browsing this thread: 1 Guest(s)