Draft?



11-27-2016, 09:35 AM
Post:
#1
Draft?
OK how does a person get back to a draft to work on It.  
(I certainly hope That I don't mistakenly save this as a  draft.)   I may never find it again

---
Dirty Hands., proud to be a member of Treasure Classifieds Forum since Nov 2016.

Friends are God's life preservers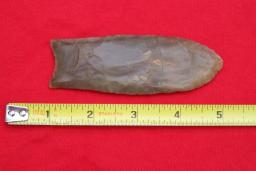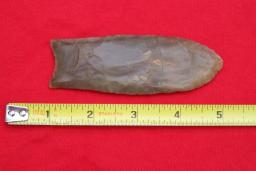 11-27-2016, 10:54 AM
Post:
#2
RE: Draft?
(This post was last modified: 11-27-2016 10:58 AM by shadeseeker.)
Good Sunday morning to you Dirtyhands. I had to think for a moment before answering your question. I have saved drafts and gone back later, but if you don't do it often it slips into the mind fog that we older people have to deal with. I practiced this morning on my reply to new member Namvetles, and it worked, so here you go:

Once you sign in, go back to the top of the page and under the main heading you will see a banner Classifieds, Forum, Blog,  your  user name  etc. Right under that on the left is a little wheel icon with the words "User CP" beside it. Click on that and you will be taken to your own personal data section. Under the menu portion you will see several headings. Go down to "miscellaneous" and you should see "saved drafts". Click on that and you should then see a bigger page with your saved draft title.  Move your cursor to the right and when you highlight the words "edit draft",  click on it.  You should be right back where you left off. Finish up your thoughts and then click "Post Reply". After that we can all see your latest post. In addition, once you post, if something pops into your mind that you left off, you can click "edit" and further revise your message.
---
shadeseeker, proud to be a member of Treasure Classifieds Forum since Oct 2015.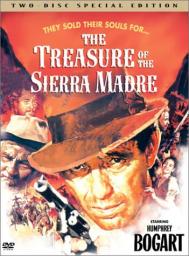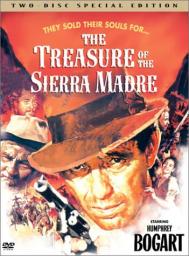 11-27-2016, 05:47 PM
Post:
#3
RE: Draft?
Thank you, Shade

---

User(s) browsing this thread: 1 Guest(s)