Drones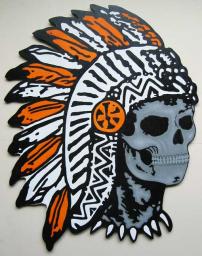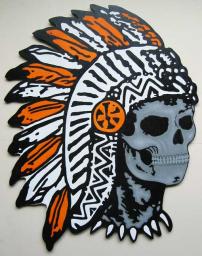 12-30-2015, 11:49 PM
Post:
#1
Drones
Does anyone on here have any experience with drones at all?

I'm thinking about buying one for out detecting in the bush in order to save some leg work. There's been some wicked storms my way the last few years and the blown down trees are really thick in some areas.
---
Digging in the Great White North Eh.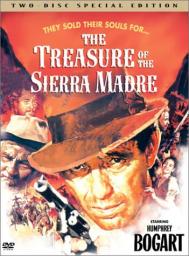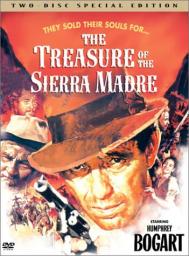 12-31-2015, 07:35 PM
Post:
#2
RE: Drones
I have heard about/seen quite a few detectorists use drones for that. Just make sure to attach some type of GPS tracker on it, because if it goes down in the woods, you'll have a HECK of a time finding it

Couple with old maps, it's a good tool if you want to cover a lot of ground very quickly, or to help pinpoint old foundations from the air.
Joe
---


01-03-2016, 12:06 AM
Post:
#3
RE: Drones
(This post was last modified: 01-03-2016 12:07 AM by khouse.)
Drones can also be used by someone at your base camp to drop off a cold Beer to you when needed. Or toilet paper.....
---
01-03-2016, 10:39 AM
Post:
#4
RE: Drones
Learn to fly first, not as easy as it looks. Especially the small ones which get shoved about in the wind.
---
Nokta Impact, Deteknix Quest Pro,Teknetics Mark 1
Self built Mirage PI's --- they work great!!
Free Vintage Metal Detector Catalog Downloads, Tips, Mods
http://www.treasurelinx.com/home1.html

User(s) browsing this thread: 1 Guest(s)