Earn a $20 Visa Gift Card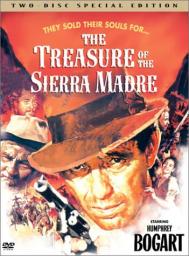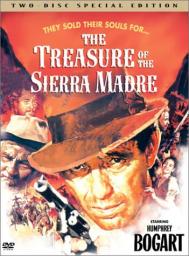 06-09-2013, 03:04 PM
Post:
#1
Earn a $20 Visa Gift Card
(This post was last modified: 06-09-2013 05:24 PM by NjNyDigger.)
As some of you may know, I want this website to be a COMMUNITY. A club we can call our own. Or, like the tv show Cheers, a place where 'everyone knows your name'. As a die-hard detectorist myself, this place is truly, FOR treasure hunters, BY a treasure hunter. So...
In keeping with that theme, no one person knows everything. We can ALL learn something from somebody...including myself. Which is why I had this idea yesterday...
You'll notice we have a blog here. The link's on the top of the page. Not much there now cause we're still getting revved up. So, I was thinking...instead of ME coming up with the content, let the guys on the forum have first crack at it. I don't want one voice here. One authoritative person spitting out information. I want each and every one of you to partake and to share your unique knowledge & experience, too.
Don't worry about spelling errors, typing it out, fancy talk or any of that crapola. Just write the piece in your own voice (be you!) and have fun with it

What should the articles be about, you ask? Anything. Anything at all, as long as it pertains to metal detecting. You decide.
I'm only going to try this for a week or two and see what develops. You can email your piece to me & I will upload it to the blog myself.
I can't promise to accept everyone's article (unfortunately), but, for the ones that are chosen, the author will receive a $20 Visa Gift Card, courtesy of Treasure Classifieds. Just a small token to show appreciation

Again, as long as the article is about metal detecting, you're good to go. Some ideas might be; how to find good hunting spots, dealing with trashy sites, tips for relic hunting, etc. You get the idea

This is your chance to be a star, to see your name in lights...ok, ok, it's gonna be an article on a freakin blog :P Still, I want you to share your knowledge with the community!
Make the article at least 500 words & we're off to the races!!!
P.S. - For those of you who are interested, you can email your piece to me, at: admin@treasureclassifieds.com
P.P.S. - In case y'all were wondering, no, this isn't the contest that's starting next week. That's totally separate

Joe
---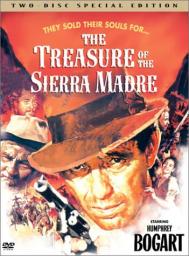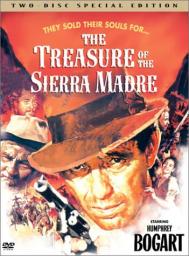 06-10-2013, 06:05 AM
Post:
#2
RE: Earn a $20 Visa Gift Card
BIG shout out & congrats to Ron(CA)!!! He wrote a killer piece about his observations on the ML CTX, and it is a doozy

It'll be posted on the blog within the next day or two guys, have a read, as it's quite enlightening.
Congrats on the gift card, Ron!!!
Joe
---

User(s) browsing this thread: 1 Guest(s)