elysian park find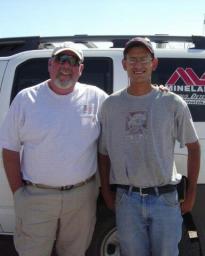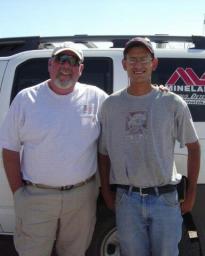 07-04-2013, 11:22 PM
Post:
#1
elysian park find
A few years ago my friend steve henry and I were detecting one of the upper ridges of elysian park and he yells out he's got a strange signal about a foot down and I should come over and check it. I tell him its kind of a big target and we should dig it. This is what came out. A army issue 45 cal. All rusted and inner barrel gone?
---
leo aranza, proud to be a member of Treasure Classifieds Forum since Jun 2013. I use a Minelab CTX 3030.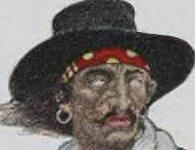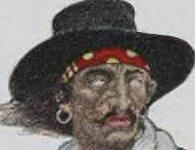 07-05-2013, 02:39 AM
Post:
#2
RE: elysian park find

 Wow Leo I wonder if I ever swung my coil over that and decided to pass on it cause of the signal .

 I know that park like the back of my hand and yes it still produces the goodies .

 Cool pistol .


HH
Mike
---
Minelab Explorer ll
Fisher CZ6A (Los Banos Model)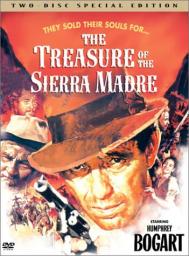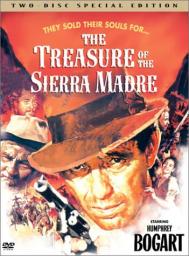 07-05-2013, 05:36 PM
Post:
#3
RE: elysian park find
Dang, what is it with you diggin all the hand grenades & pistols, Leo? Leave some of the fun stuff for the rest of us, lol.
---
07-05-2013, 10:36 PM
Post:
#4
RE: elysian park find
Bet you where not expecting that!
---
My empire of dirt.

User(s) browsing this thread: 1 Guest(s)