EMI & Hot-Rocks & Machine-Gun Iron Makes For Fun ;-)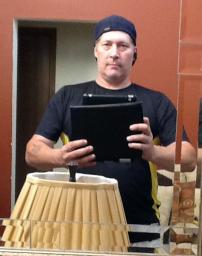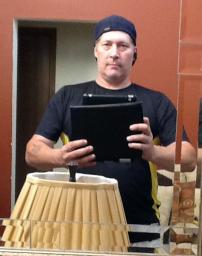 04-15-2015, 08:16 PM
Post:
#11
RE: EMI & Hot-Rocks & Machine-Gun Iron Makes For Fun ;-)
(04-13-2015 08:05 PM)

Bigtony Wrote: Hello MichganRelicHunter, I have to back up what folks are saying - you did an awesome job. Fist off you didn't give up you improvised - way to go!
Those coins looks great so maybe that soil drains well - I would go back and put up with the hot rocks.
Thanks BigTony (and everyone else)
the site is not only elevated compared to others in the area/on that road but the soil is sandy which allows for it (the site) to drain extremely fast/well -- that's why I chose this spot on that day because it had been raining for a good week off/on here in Michigan and many (and I mean many) fields/etc. are flooded/saturated making it impossible to hunt unless you like "mud feet" (lbs and lbs of mud caked on your boots (and detector, shovel, etc) which in turn gets all over the inside of your truck = NO thanks! lol
But the "hotrocks" weren't the biggest problem on this site Tony
the worst is/was the EMI due to those huge powerline towers (but then) when you add in the hotrocks with the EMI from those towers PLUS the machine gun iron infestation of the site itself = it all adds up to an extremely challenging site to hunt (especially with any machine that has a large/r coil attached)
which is why I want to go back with a higher frequency machine and smaller coil to sift it another time or 2 before they plant crops in the field.

---
MichiganRelicHunter, proud to be a digger since 1977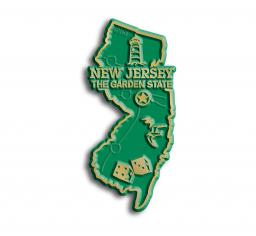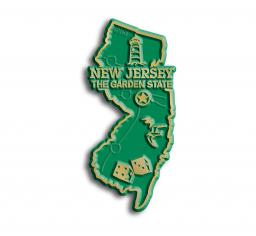 04-16-2015, 04:57 PM
Post:
#12
RE: EMI & Hot-Rocks & Machine-Gun Iron Makes For Fun ;-)
Some mighty nice finds you got. Always like finding large cents, Congratulations!
---
proud to be a member of Treasure Classifieds Forum since Aug 2013.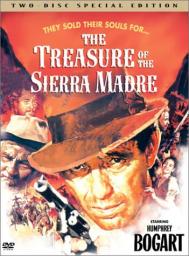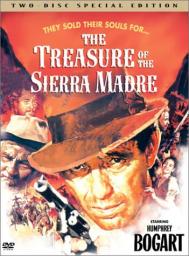 04-27-2015, 08:05 PM
Post:
#13
RE: EMI & Hot-Rocks & Machine-Gun Iron Makes For Fun ;-)
I'd be happy for a month with a hunt like that, Wayne. The large cent is in fantastic condition! Terrific relic pieces

Joe
---

User(s) browsing this thread: 1 Guest(s)