exciting findings!



04-17-2017, 04:30 AM
Post:
#1
exciting findings!
I have exciting findings to share.
If I have the ability to find gold coin every day, it is possible for me to be a rich man.
ha ha I am always dreaming.  
So I call it fortune finder platinum digital metal detector set.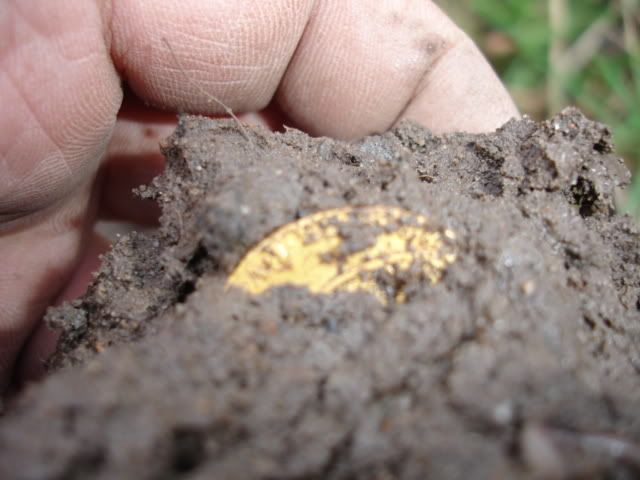 ---
guseeture, proud to be a member of Treasure Classifieds Forum since Apr 2017.

User(s) browsing this thread: 1 Guest(s)