Expedition Unknown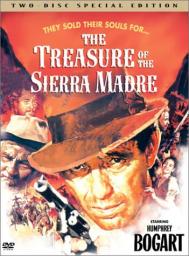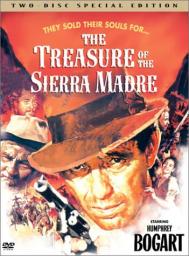 03-11-2017, 08:48 PM
Post:
#1
Expedition Unknown
I mentioned the show Expedition Unknown here before, as it's pretty good. I caught an episode last night which I believe was a rerun, but wondering if anyone else caught it?

They were tracking Captain Kidd's treasure, and who shows up in the episode? Bill Ladd. In addition to some other dude that the host said was in the "Metal Detecting Hall of Fame." Didn't know there was one, lol.

Anywho, pretty entertaining episode, and I enjoyed seeing them poke around with P.I. detectors. The host (Josh Gates) even found a piece of eight in a cave.
---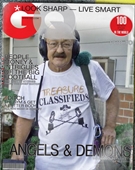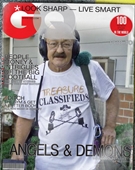 03-12-2017, 07:00 PM
Post:
#2
RE: Expedition Unknown
Nope, never saw it. Will keep a lookout for it!

Ed
---
MineLab SE Pro
w/11" Pro, 12x10 SEF, 8x6 SEF, Explorer 1000
Garrett AT PRO
, w/8.5x11, 5x8, Deteknix Wireless, RnB Recharge (2).
Delta 4000
, w/8" concentric, 13" Ultimate, 5x10 DD.
Garrett PP, & Pro Pointer AT
.
Leusch, Hori Digger (2), Sampson Ball Handle Shovel.

User(s) browsing this thread: 1 Guest(s)