Exquisite Opals!!!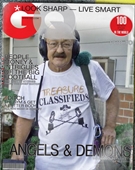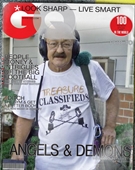 04-19-2014, 10:00 PM
Post:
#2
RE: Exquisite Opals!!!
(This post was last modified: 04-19-2014 10:01 PM by Ohio Dirt Fisher.)
Man I never new opals could get so big. Nice link Joe. I had heard that Australia was home to opals and that the people that dig them make homes underground from there digs. They are some real special stones!
---
MineLab SE Pro
w/11" Pro, 12x10 SEF, 8x6 SEF, Explorer 1000
Garrett AT PRO
, w/8.5x11, 5x8, Deteknix Wireless, RnB Recharge (2).
Delta 4000
, w/8" concentric, 13" Ultimate, 5x10 DD.
Garrett PP, & Pro Pointer AT
.
Leusch, Hori Digger (2), Sampson Ball Handle Shovel.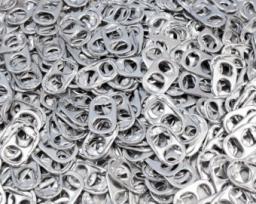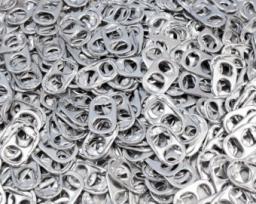 04-19-2014, 11:27 PM
Post:
#3
RE: Exquisite Opals!!!
Wow. Much more interesting to look at than most gemstones.
---
Always on the lookout for machines I haven't tried. Buy, sell, trade.
Also have pull-tabs and bottle caps for sale... $1.00 each. 

04-20-2014, 10:35 AM
Post:
#4
RE: Exquisite Opals!!!
beautiful!!
---
My empire of dirt.

User(s) browsing this thread: 1 Guest(s)