Eyeballed Finds



07-14-2013, 07:59 PM
Post:
#1
Eyeballed Finds
(This post was last modified: 07-14-2013 11:53 PM by Ron (CA).)
Ray mentioned earlier about a few "eyeballed" finds .  Not everything we find beeps!!

Here are a few of the things I have come across and I saw before I ever put a coil over them.  A couple items would have sounded off with a detector but were found just by looking.  My son found the small ore cart track spike. I thought that was pretty cool!!

The bottle is one of the first bottle's I ever dug when I was about 12 or so.

I just made this display. I am still waiting for one item for the display but I will add it when I finally find one!!  (arrow head)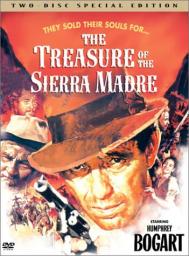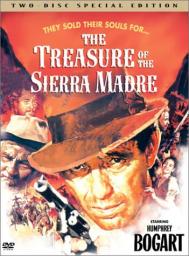 07-14-2013, 08:31 PM
Post:
#2
RE: Eyeballed Findes
Beautiful case, Ron! So, let's see, you got the medicine bottle (that's killer...my favorite), the clay pipes, marbles, railroad spikes?, and what's the little bottle towards the back right, in the picture?
Really, really cool 

 A hunting buddy of mind finds heads like they're going out of style, but, I don't have a one. I'll nab one soon, though!
Joe
---
07-14-2013, 11:28 PM
Post:
#3
RE: Eyeballed Findes
Cool display! Did you blacken in the embossing on the bottle, or  did it come that way? And I'm with ya, I would love to find some cool arrowheads. A couple of spots around here  have lots of mortar holes in the bedrock, and I keep my eyes out, but no luck so far.
---
My empire of dirt.


07-14-2013, 11:56 PM
Post:
#4
RE: Eyeballed Finds
I used a sharpie on the bottle to make it pop for the display.
As much as I am looking at the ground I would have thought that I would have one by now!!

Joe, not real sure what the little tiny bottle is but I am thinking some sort of oil or medicine.  It was in a hole I dug so I just brought it home!!

User(s) browsing this thread: 1 Guest(s)