F19 And A Lone Injun ;-)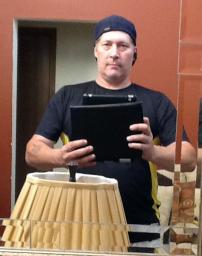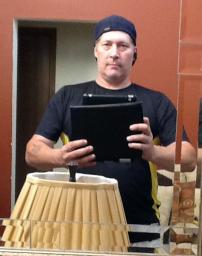 03-30-2015, 05:23 PM
Post:
#1
F19 And A Lone Injun ;-)
Quick 1.5 hr hunt today on an old standby site (1870s - 1960s) that I hunt like once a yr when I don't have a lot of time - it's close by...
The "yard" has modern trash so I tend to stay out back in the field area where there's more iron and far less modern stuff to deal with...
Each time I hunt this place I find less and less (today was no different) but I did manage a few cool finds ;-)
stamped "US" rimfire cartridge
1889 injun
button
buckle
nice iron barn spike ;-)
lantern part
etc
F19, 5x10" coil, V break 29, 0 disc, vol 10 to quiet down the tiny iron bits/nails (love this machine)!
---
MichiganRelicHunter, proud to be a digger since 1977


03-30-2015, 06:02 PM
Post:
#2
RE: F19 And A Lone Injun ;-)
Always nice to score an Indian!!

Still getting a good number of targets so still the chance of a nice old silver.

I like those old barn spikes!!

Looks like you had a great day weather wise as well!!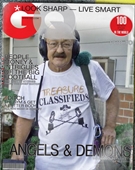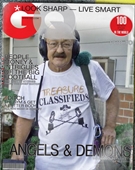 03-30-2015, 07:45 PM
Post:
#3
RE: F19 And A Lone Injun ;-)
Nice hunt MRH!!

on the IH! The weather is finally getting better. Out today too about same amount of time but just shotgun brass. Did find an old roadbed though with a moss covered stone wall in one section. Agree with Ron. Keep cleaning it out.

---
MineLab SE Pro
w/11" Pro, 12x10 SEF, 8x6 SEF, Explorer 1000
Garrett AT PRO
, w/8.5x11, 5x8, Deteknix Wireless, RnB Recharge (2).
Delta 4000
, w/8" concentric, 13" Ultimate, 5x10 DD.
Garrett PP, & Pro Pointer AT
.
Leusch, Hori Digger (2), Sampson Ball Handle Shovel.


03-30-2015, 10:45 PM
Post:
#4
RE: F19 And A Lone Injun ;-)
Hello MichiganRelicHunter, nice gathering of of finds you have there. Cool relics and the indian head is in terrific shape. Great to have an old backup place to hunt when time is short and you get the itch that we all have to scratch!
Congratulations!
---
Bigtony, member of Treasure Classifieds Forum since Jan 2015. Took some time off
but back now in 2018.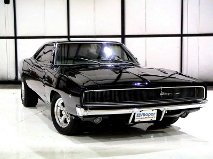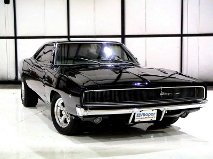 03-31-2015, 12:45 AM
Post:
#5
RE: F19 And A Lone Injun ;-)
Good job on getting an IH!
---
Remember when your cup holder sat next to you in a mini skirt and tank top?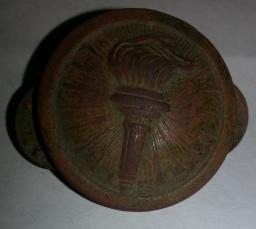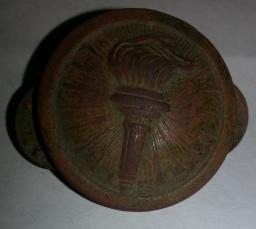 03-31-2015, 07:27 AM
Post:
#6
RE: F19 And A Lone Injun ;-)
Really nice finds. Amazing the history you can pull from the ground.
---
I have 3 best friends. Their names are Ace 350 , AT Pro ,  and a Fisher F 75 but I like people too.

User(s) browsing this thread: 1 Guest(s)