F19 ON CLEANUP DETAIL AFTER CTX ON THE 1850s SITE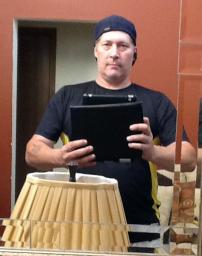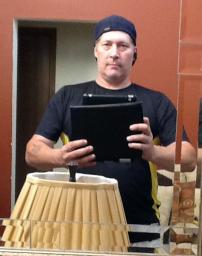 09-01-2015, 09:07 PM
Post:
#1
F19 ON CLEANUP DETAIL AFTER CTX ON THE 1850s SITE
I took the F19 to the 1850s house site I hunted about a week ago with the CTX -- below is the resultant of a 2 hr hunt -- AFTER -- a 2 hr hunt last week with the CTX
I went over the exact same ground/area with it as with the CTX and/but these targets were not heard/picked up on by the CTX -- but -- were by the F19 -- it's interesting to see the difference in targets that the 2 machines seem to pick up on and also the targets one machine over-looks VS the other...
I have grown to really like the F19 over the last few months - I love the audio clues the machines gives for both low and high conductors as for shallow VS deep targets as well as being able to call iron targets such as the buckles/etc. shown below.
Some of these targets were dug at nearly a foot deep and I don't mean the large/r iron buckles - these machines hit on lower conductors extremely well and I was diggin some of the small/er items (buttons, blobs of brass & lead, etc.) at 10" or more. It's all in the audio -- and that being said -- some of the deep brass/etc. was sounding off like iron but when you get the audio down - it speaks volumes to you

I like the cool little 1920s Detroit Special button - says "Finck's" (a brand of overalls)... It was found at nearly a foot deep (as deep as my Piranha Lesche Shovel Blade is long)...
The flat button is exactly like the one the ctx found just inches away from this one at about 7" deep...
---
MichiganRelicHunter, proud to be a digger since 1977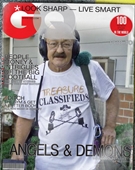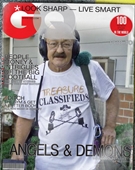 09-01-2015, 09:17 PM
Post:
#2
RE: F19 ON CLEANUP DETAIL AFTER CTX ON THE 1850s SITE
That is an amazing parody about the two machines Wayne! And congrats on all the great finds.


As some of us have proven to ourselves how one machine can outreach the other, your post is an outstanding example.
ODF
---
MineLab SE Pro
w/11" Pro, 12x10 SEF, 8x6 SEF, Explorer 1000
Garrett AT PRO
, w/8.5x11, 5x8, Deteknix Wireless, RnB Recharge (2).
Delta 4000
, w/8" concentric, 13" Ultimate, 5x10 DD.
Garrett PP, & Pro Pointer AT
.
Leusch, Hori Digger (2), Sampson Ball Handle Shovel.


09-01-2015, 10:20 PM
Post:
#3
RE: F19 ON CLEANUP DETAIL AFTER CTX ON THE 1850s SITE
MRH, thanks for the comparison of the two machines and congratulations on those neat finds.
I hear plenty of folks talk about the F19 and CTX - so this kind of data is great.
Let us know if you do it again
---
Bigtony, member of Treasure Classifieds Forum since Jan 2015.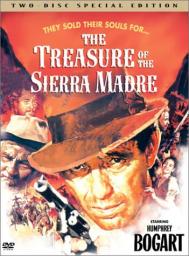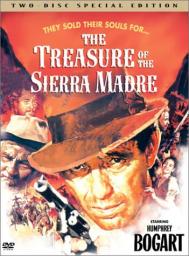 09-02-2015, 10:42 AM
Post:
#4
RE: F19 ON CLEANUP DETAIL AFTER CTX ON THE 1850s SITE
Good stuff, Wayne, but that sweet truck takes the cake! What did that ring up as on the F19?

Looks like a spot I'd be VERY happy to hunt.
Joe
---

User(s) browsing this thread: 1 Guest(s)